In the Sugar Sun series, I have attempted to combine the authenticism of well-researched historical fiction with the emotional payoff (the feels) of romance. The more tragic the history in the book, the more important it is to lighten the mood when I can. Music cannot be made with only one note, nor even one movement. A really good read should be like hearing a whole symphony.
Ben Potter's past is pretty dark: opium addiction, combat trauma, and more. So he seeks out the light: the capable but audacious school teacher, Allegra Alazas. And he will have to win her heart in the light—the sunlight, to be exact. It will be out on the baseball field where Ben wins Allie's hand.
(Yes, I am not only taking on historical romance and historical fiction, but I am throwing in some historical sports romance, too. What bang for your reading buck!)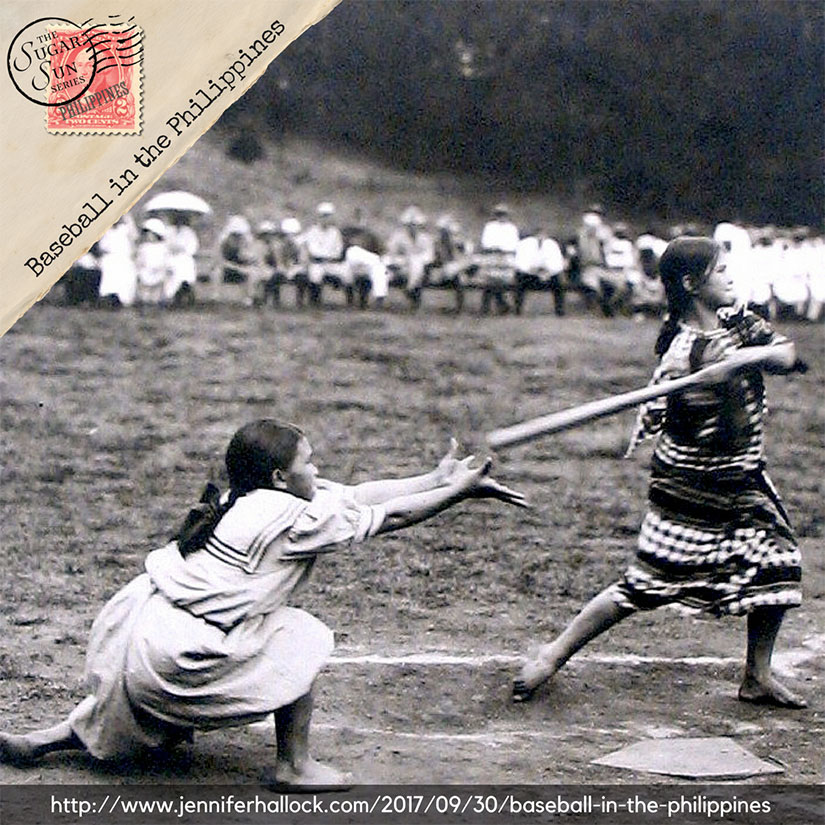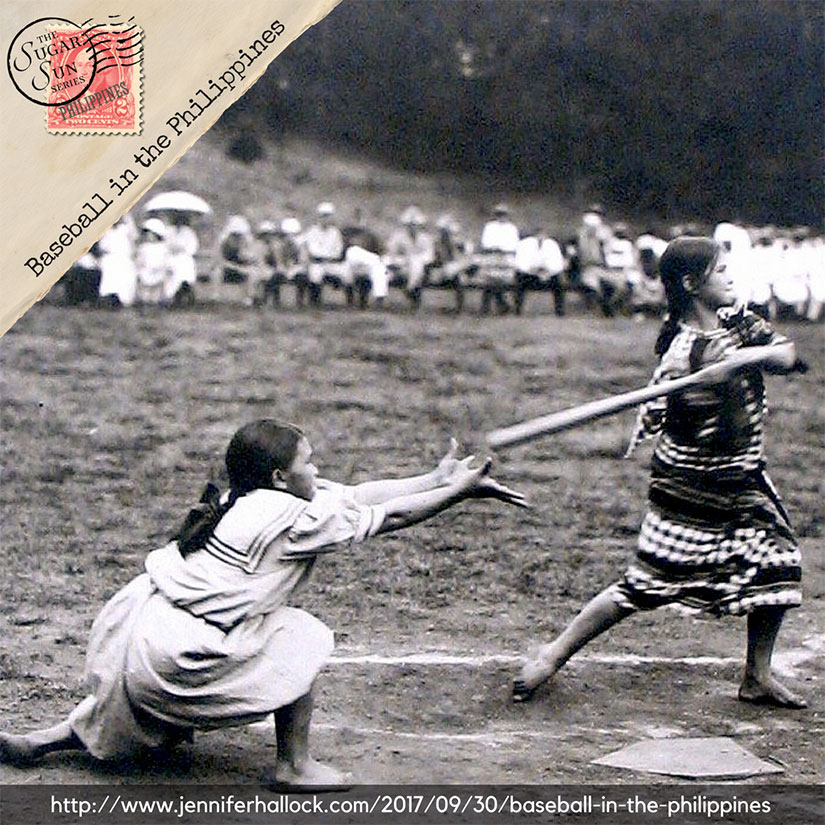 The Americans brought baseball to the Philippines as a part of their educational system. The sport caught on. It even found its way into courtship rituals—feats of valor on the baseball field could replace them on the battlefield. Whereas medieval knights used to win jousts to earn the heart of a lady, now you just needed a good hit. According to sportswriter Ernie Harwell, "Americans, acting as muscle-bound cupids, often played simple grounders and easy outs into home runs so their Filipino friends could escape bachelorhood" (quoted in Elias 45).
Plot bunny! Keep in mind that Allie is an exceptional young woman, and she will not sell herself short. She will not require one run, but eight. And Ben won't accept any help from the defense; he is going to do this the hard way. Hold onto your hats, folks!