Hotly contested stump speeches on transpacific trade, immigration, and Muslim separatists aren't new to American political discourse. Join historian, teacher, and author Jennifer Hallock to learn how our first experiment in overseas empire in the Philippines (1898-1946) still shapes our country now.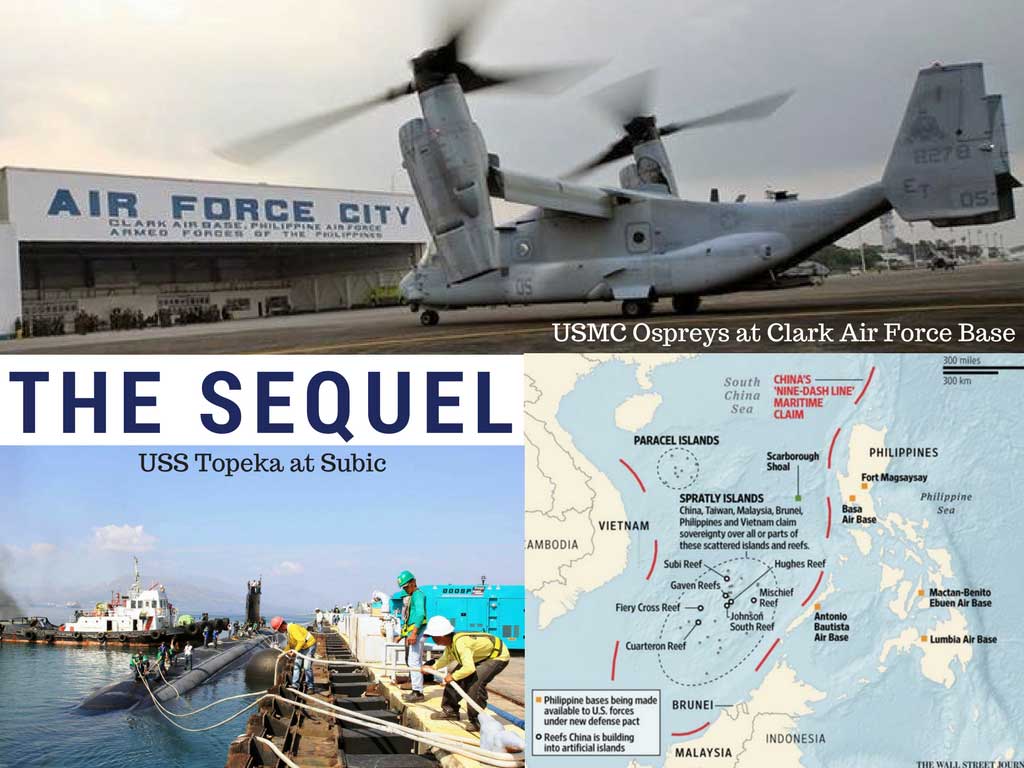 What has brought the Americans full circle back to the Philippines, and why do some Filipinos want them to turn right around again? If you are in the Boston area, please come to the Hingham Public Library this coming Monday, September 19th, at 7pm.
Apparently, there will be community cable television there, so I need all the friendly faces I can get!