Online Teaching
I am about to enter a term of online teaching, turning me into a first-year teacher all over again. If you want to follow along, I've posted some of the documentaries I'll be using for America in Iraq on Twitter. This is going to be the term where Frontline, PBS, the Smithsonian Channel, Timeline Documentary, DW (Deutsche Welle) Documentary, and Crash Course videos reign supreme. Also, did you know that during the pandemic's online education, the Foreign Policy Associations videos are free to view on YouTube?
Sugar Communion
At the same time, though, I have been doing intense research into the background of my character Liddy, heroine of Sugar Communion. (You can keep up with my reading progress on Goodreads.) As a doctor (or "hen medic" as they were called disparagingly), Liddy is a woman of science. She is a fern instead of a flower, a point of pride for a practical and methodical heroine.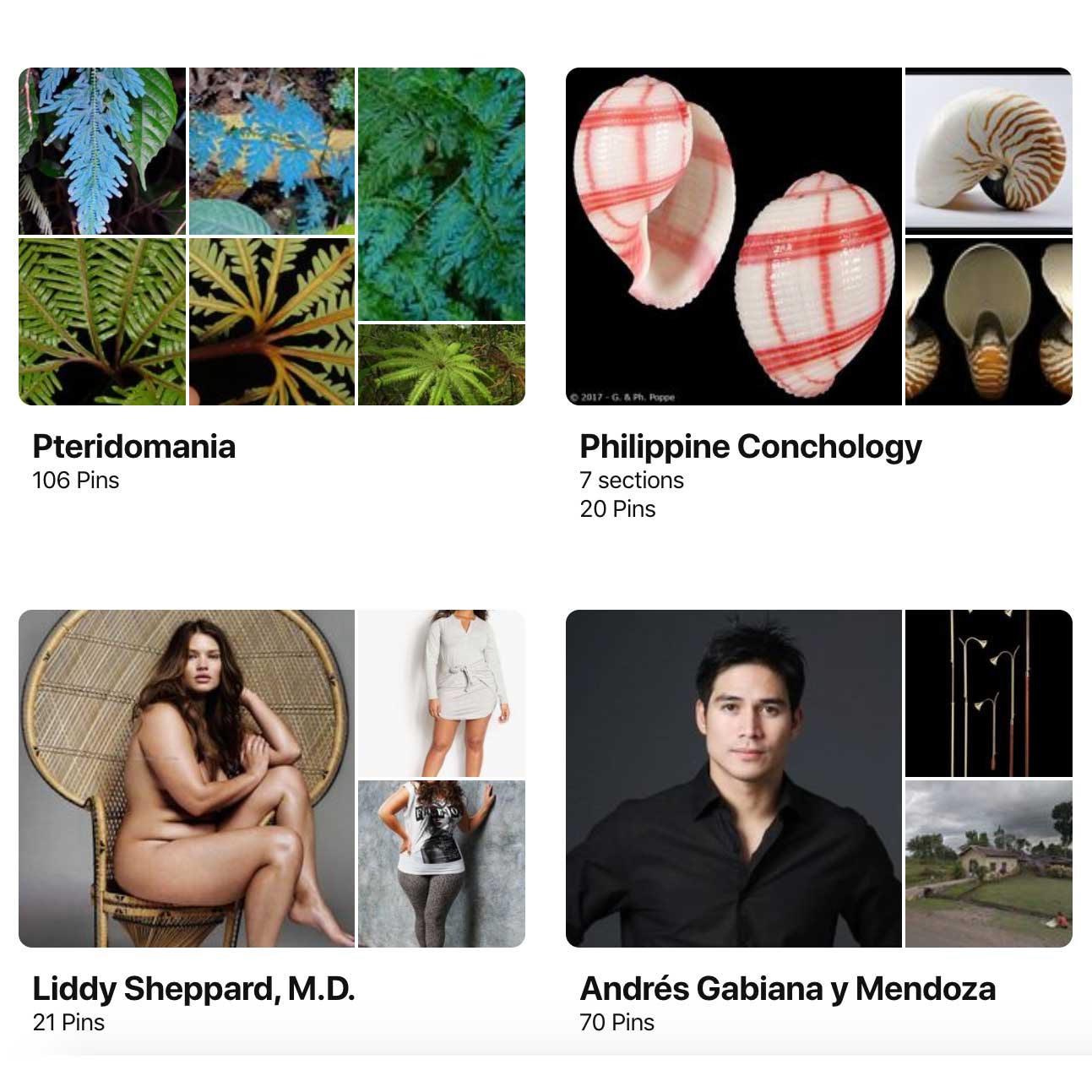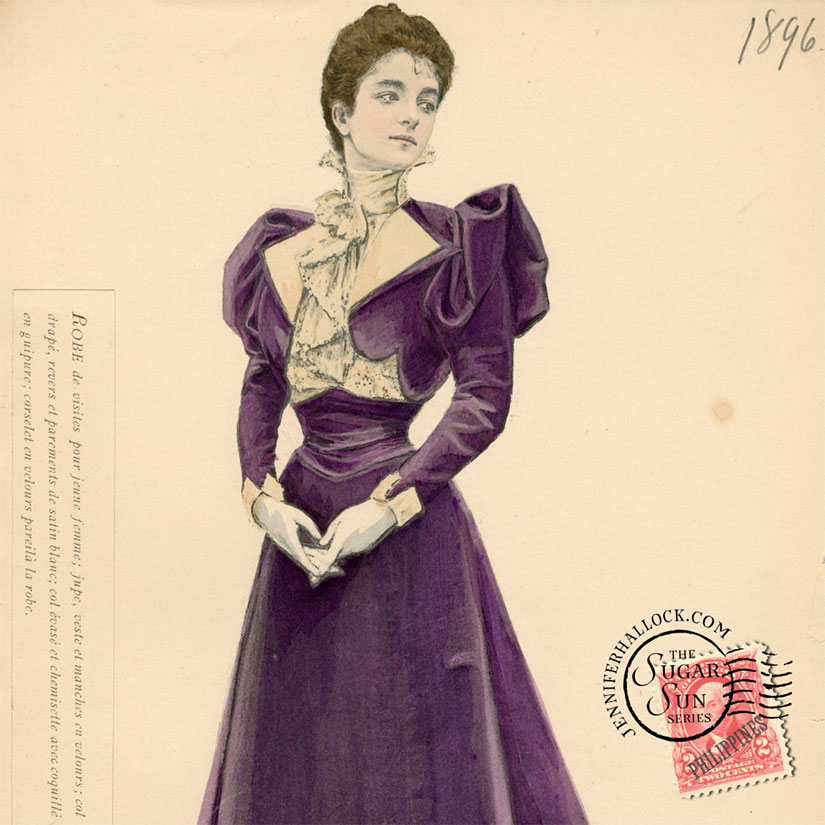 Epidemics in History
The real world intrudes in on my thoughts quite regularly, and I cannot help but see the historical parallels. In the Sugar Sun series, I have spent a lot of time writing about historical epidemics, like the 1902 cholera outbreak in the Philippines. Under the Sugar Sun begins with a scene of ham-handed American attempts to limit the spread of disease. Though cholera is passed by a bacterium not a virus, the type of stay-at-home/shelter-in-place self-quarantine now in place for coronavirus would have worked better for the Filipinos than the activist (and sometimes racist) policies applied by imperialist doctors. None of this is quite #quarantineandchill material, but there is something to be said for finding the happily-ever-after in times like these. Tempting Hymn is the story of a survivor of that epidemic who falls for a nurse. (She is a double heroine—thank you, medical professionals!)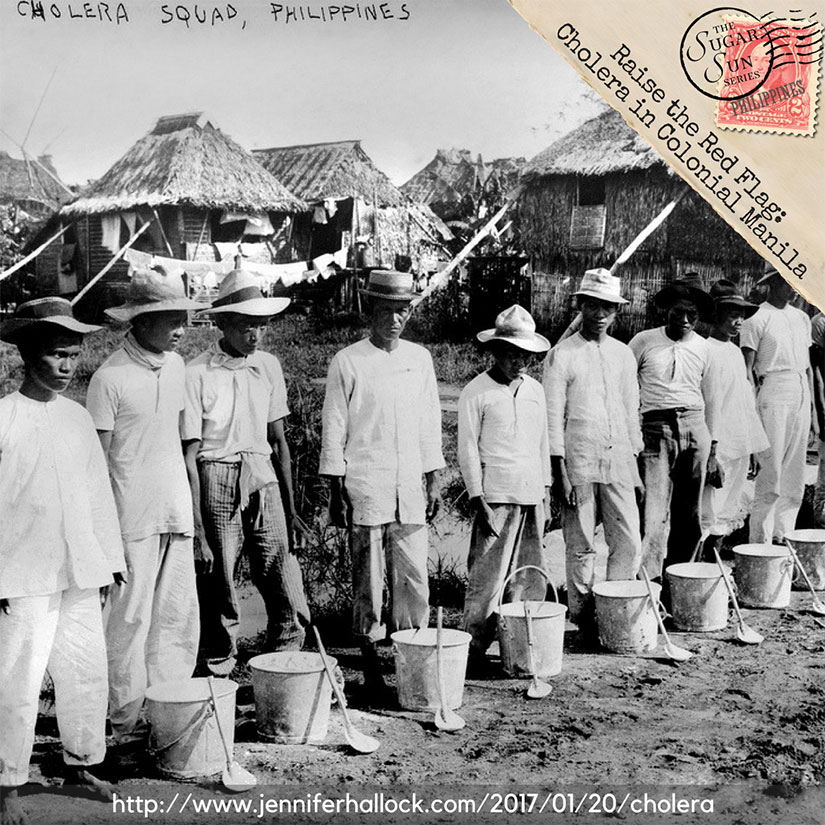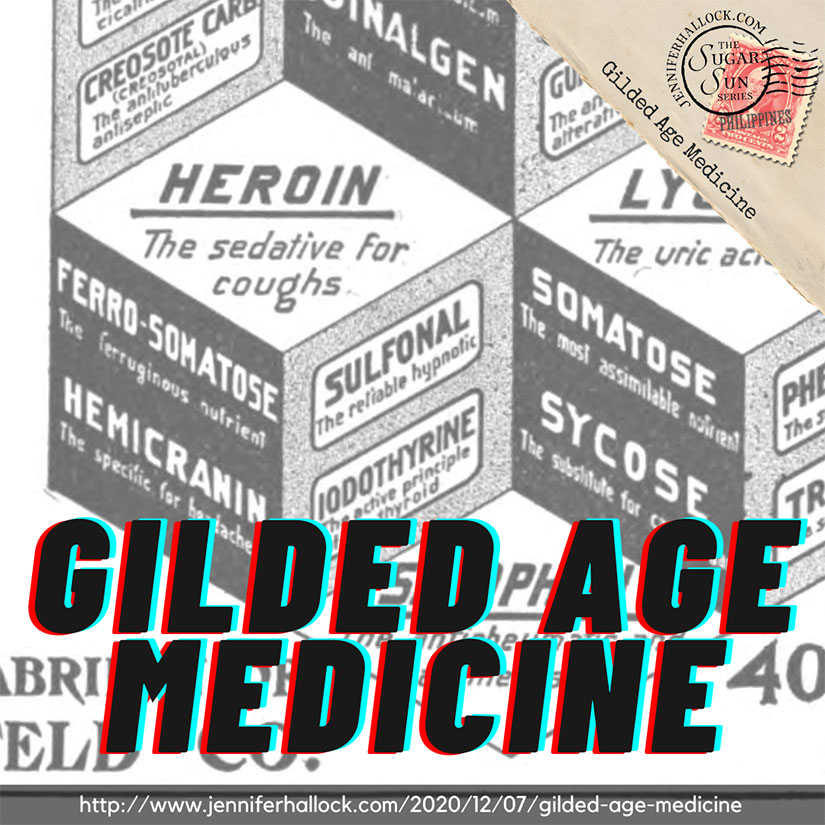 My Quarantine Life
Like everyone else, I think that I will be intensely distracted this spring. So what am I doing to keep busy and sane? I think the big winners of my quarantine life are the pets.
When I walk the dog, I need to be entertained with engaging stories that have nothing to do with pandemic. I've always loved true crime, which is how I found the podcast called Criminal. I've learned about everything from arson investigations to mine workers' union violence in 1922. My favorite episode is Mrs. Sherlock Holmes. Check it out!

Sadly, being home was not enough to save our favorite hen, Shaws. She suffered from a vent prolapse and other complications, which is why our TLC was not enough to keep her with us. She was over six years old and had raised two or three batches of chicks to happy adulthood—all on instinct since Shaws herself had been a mail-order hatchery chick.
I am also cooking a lot more right now. As we had done during my sabbatical, we are ordering from Blue Apron. Normally, with school being in session, I would be fed by my school's dining hall. (And it is really, really good.) But I welcome the chance to cook again. We are doing well with staples like beans and rice on our own, but fresh vegetables and unique ingredients are two of Blue Apron's strengths. I notice from the menu choices that lots of people go for the beef dishes, causing those to be frequently sold out. But their vegetarian entrees are absolutely delicious and often our favorites, so I recommend them. They do not have enough choice for strict vegetarians, and they certainly aren't vegan, but if you are looking for variety to your diet, they are a wonderful (though not cheap) choice. (I think that the pandemic has been good for some struggling businesses, like Blue Apron and Instacart. I hope these companies treat their employees well so that this is a rare pandemic win and not another #covidiot corporation tale.)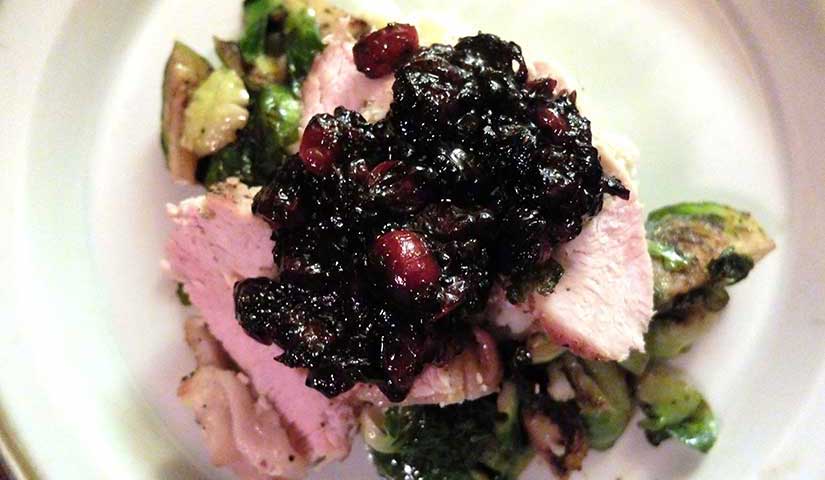 I am also reaching way, way back in my own timeline to revive an old hobby: cross-stitching. I've been thinking about taking it up again for a while because I need something to do with my hands while I am watching television—and too much Twitter is not good for any of us right now. I cross-stitched a lot during faculty meetings back in the day because we were not allowed to have our computers out in the early 2000s. (I get more multi-tasking done these days, but I have to be honest that I listen less.) Already, after just one night of #Netflixandstitch, I am a happier camper. It's very zen. And I have some plans for a few amusing pillow projects, after I do something for a friend…
[Update: I not only finished the thing for the friend, but I finished something for our guest room!]
Finally, I have enjoyed creating new series promo (because Canva). I found some great paintings by Auguste Toulmouche that are out of copyright. I repurposed them into fun promo (with proper attribution).
Another artist in the same spirit is Vittorio Reggianini. How can you not love these images? They are more Victorian than Edwardian, but that's okay. I'm all heart-eyes.
Hope you are staying healthy and safe out there. Remember to wash your hands, stay home, and let's #flattenthecurve.