I am so excited that Kristen Strassel asked me to help plug her new Real Werewolves of Alaska football-shifter romance series. What is not to like about this idea?
But it may surprise you to know why she asked me of all people. It's not because I know so much about the history of football…though, did you know that it was a native Ohioan who threw the first legal forward pass in football in 1906? It was incomplete. (That's the problem with passing, according to one of my co-coaches, Hef: only three things can happen, and two of them are bad.)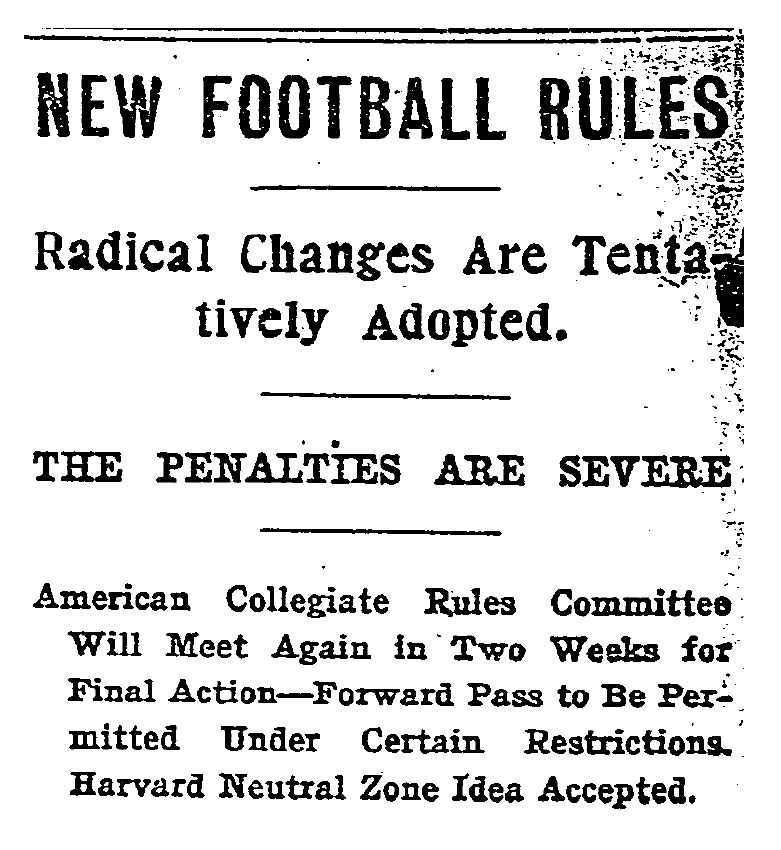 Other new rules at this time: the establishment of the neutral zone between the teams before the snap, the redefinition of unnecessary roughness and unsportsmanlike conduct, and a clarification of holding. These were all meant to make football less dangerous.
But it is not my Gilded Age football knowledge that Kristen wanted. It's my perspective as a coach. As a part of my day job teaching history, I am a junior varsity football coach. Almost all of our players are boys, but we have had girls on occasion. It says a lot about our head coaches, our players, and the school's administration that they were willing to take a chance on a mere football fan who desperately wanted to get on the sideline. I had to learn all the Xs and Os from scratch—but the truth is that most coaches start from near-scratch each year, even each game.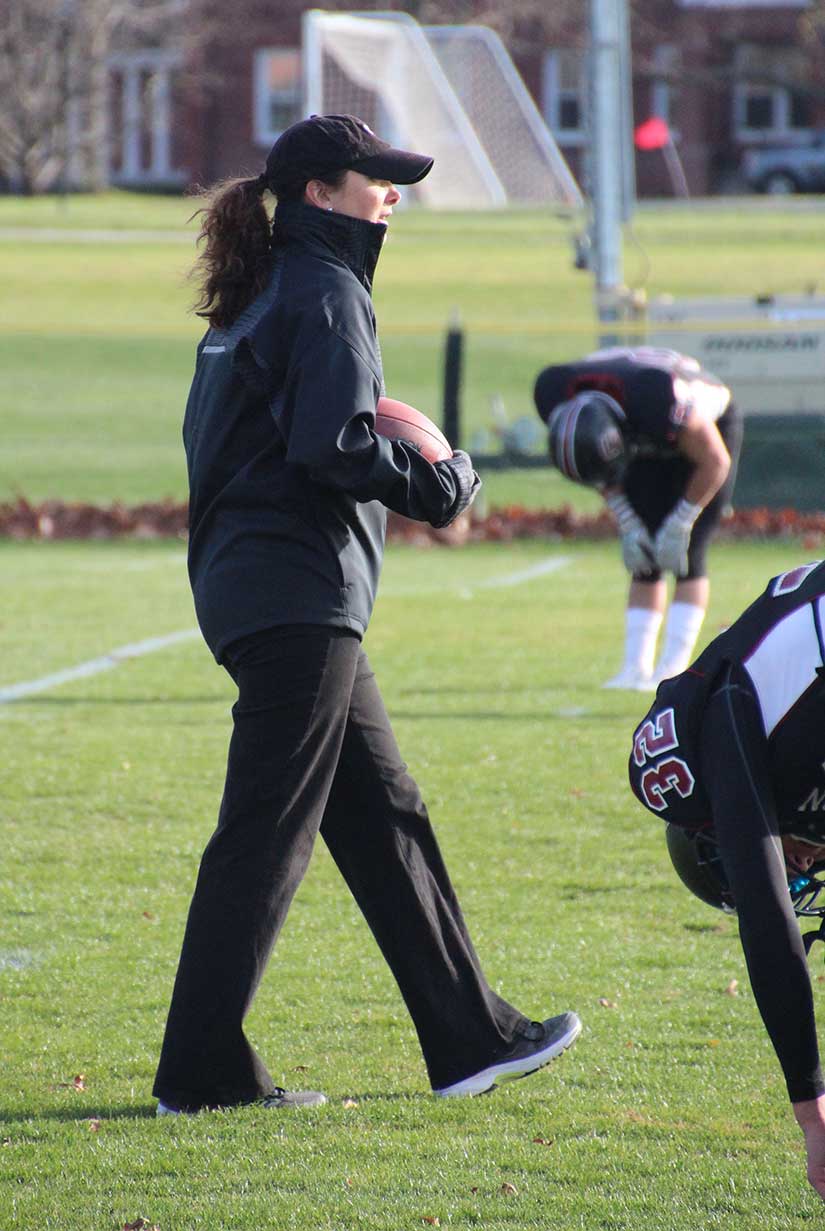 Pretty much everything I know was taught to me by co-coach, mentor, and best friend Jim. (Jim and his wife, Priscilla, are also two of my beta-readers, and Priscilla is the reason there were maps made for Under the Sugar Sun.) Jim and I have had some amazing times on the gridiron—me calling the offense and Jim handling the defense, the special teams, and the offensive line. (Coaching the line is a specialty. It's almost a whole new sport.) Why do it at all? What is so special about football? Well, as one of my players said: "Brotherhood. I've played lots of team sports, but nothing else comes close." Now, given that he gave this answer to his female coach, and being aware that we have had girls on the team in his time, I do not think he is being a chauvinist. He means that football is family.

There is no sport that requires this kind of teamwork, where each and every player has a different job, and they have to do their jobs at the same time and in sync. If one of the eleven does the wrong thing, it is a "busted play" and you are likely to lose yards and maybe even the ball. And the players don't learn just one play, either: they learn twenty (at the youth level) or forty (at the junior varsity level) or eighty (at the varsity level) or hundreds (in the NCAA and NFL)—and each by its code name. They also have to know how each play shifts based upon the defense they see across the line of scrimmage, which is especially true for the linemen. In the end, when a football team moves as one on the field—despite these many, many complications—they are like a hive mind. That is brotherhood.
Read more of my ideas about football at Kristen's blog. Or just check out her sexy paranormal and contemporary books. Yum!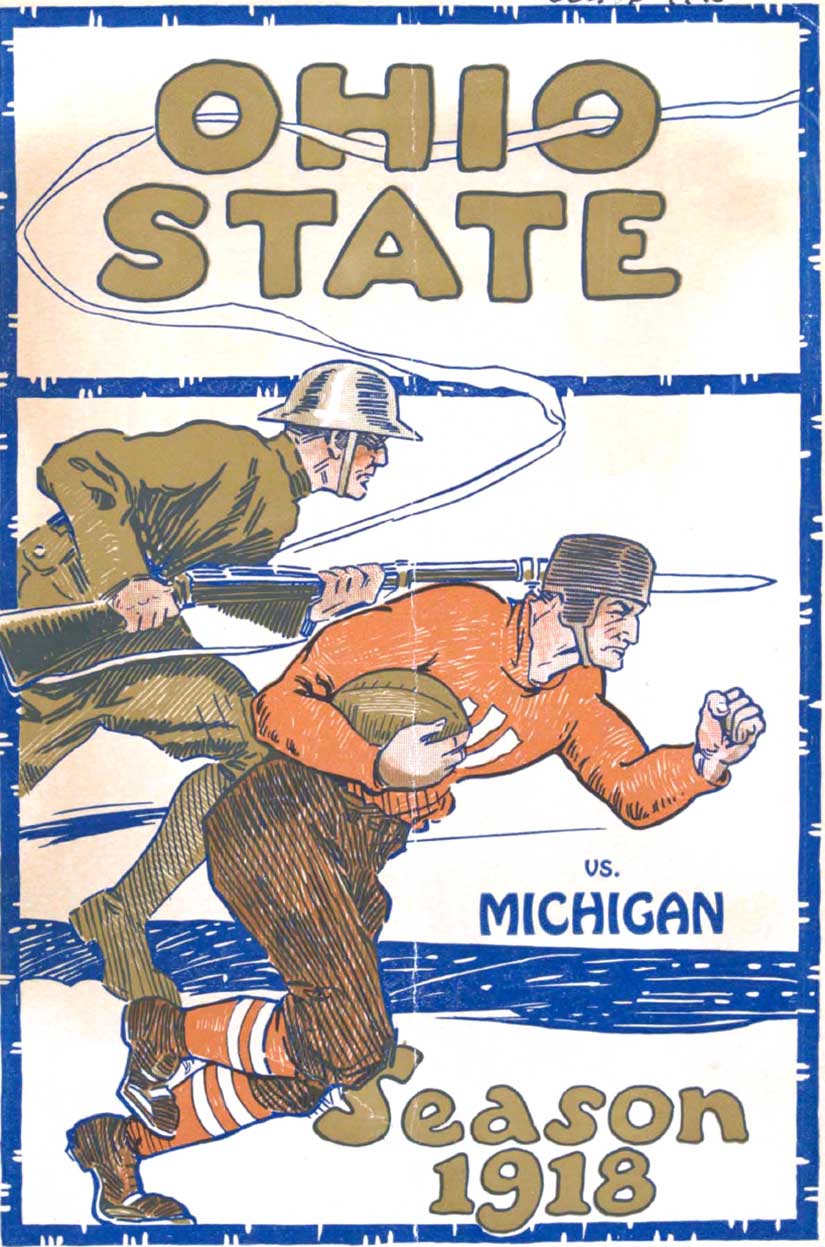 [Featured image shows a forward pass from the 1921 Auburn-Georgia Tech game.]