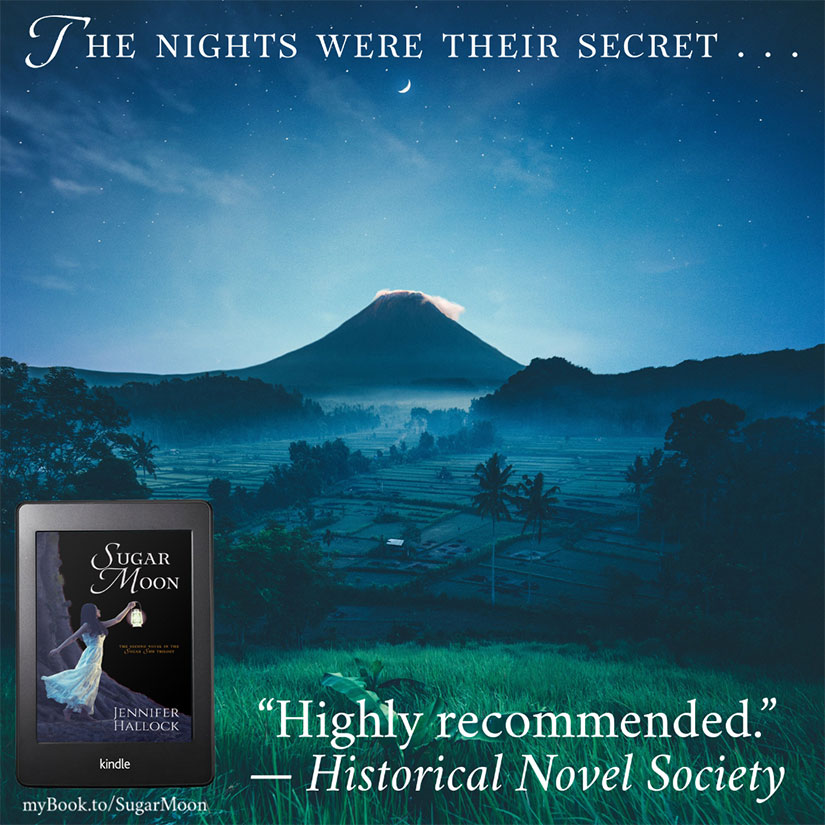 I began writing Sugar Moon in 2013. I began writing this blog in 2016. In both cases, that's a long time ago. It includes years of writing about the Philippine-American War, and in particular the Balangiga incident—a central event shaping the character of my redemption-seeking, whistleblower character, Ben Potter.
Let's say you know nothing about what happened in Balangiga—or even nothing about the Philippine-American War. Don't worry, you won't need to in order to read Sugar Moon. But let's say you're a history geek like me? Well, I've written a lot of content just for you!
I have tried to organize this by the most logical questions. Read the captions, and if you want to know more just click on the link below the image. Geek out!
Question 1: Where is this book set?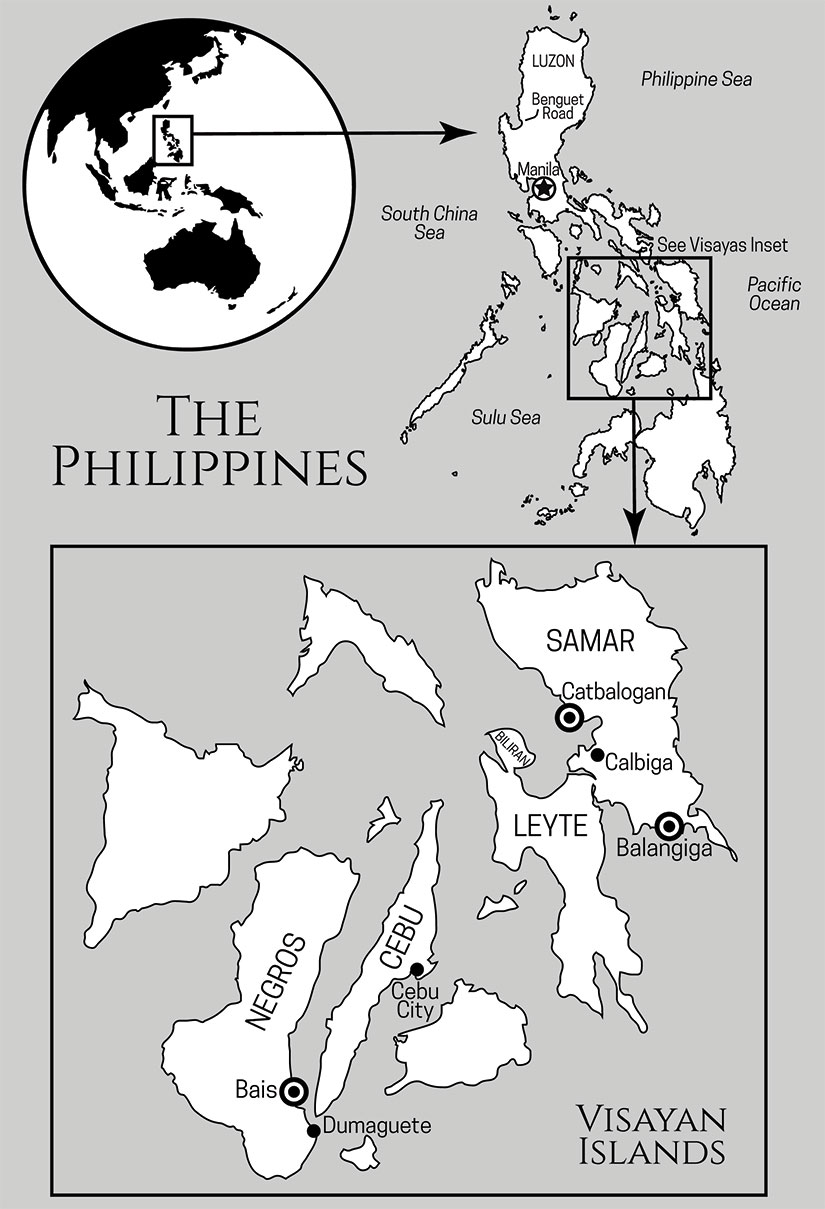 Question 2: Why were Americans in the Philippines?
Question 3: What happened in Samar?
Question 4: WHAT WAS THE US ARMY LIKE IN 1901?
Question 5: What else should I know about the world of Ben Potter?
Question 6: What should I know about the world of Allegra Alazas?
And you can find out more about Allegra, her home, her family, and her background by reading through these annotated glossary posts:
Question 7: Where can I find the book?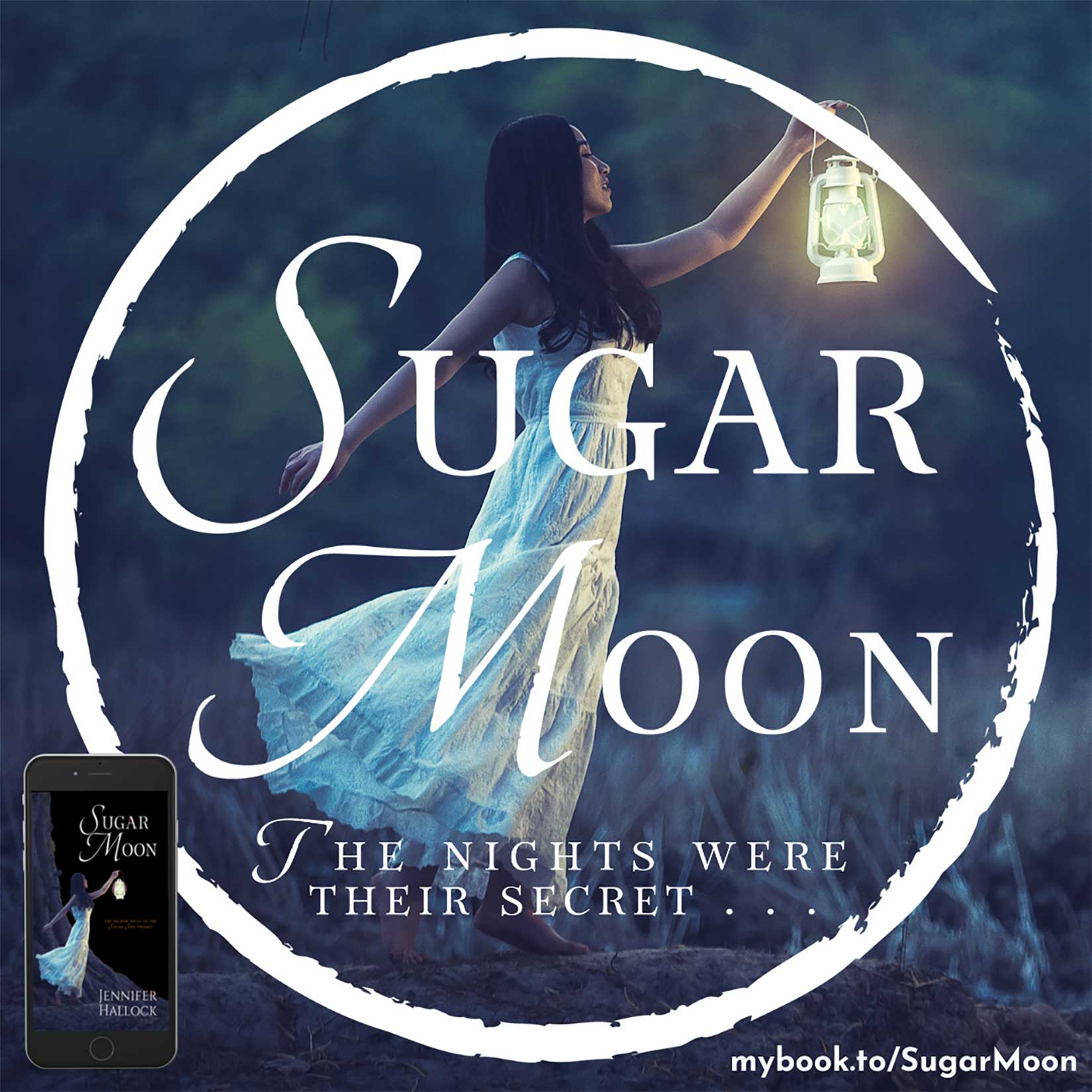 Question 8: What are people saying about Sugar Moon?
On Frolic, Joanna Shupe called it one of the best historical romances with sports! Reviews on Amazon and Goodreads help new readers find my books, and I appreciate the time it takes to write them.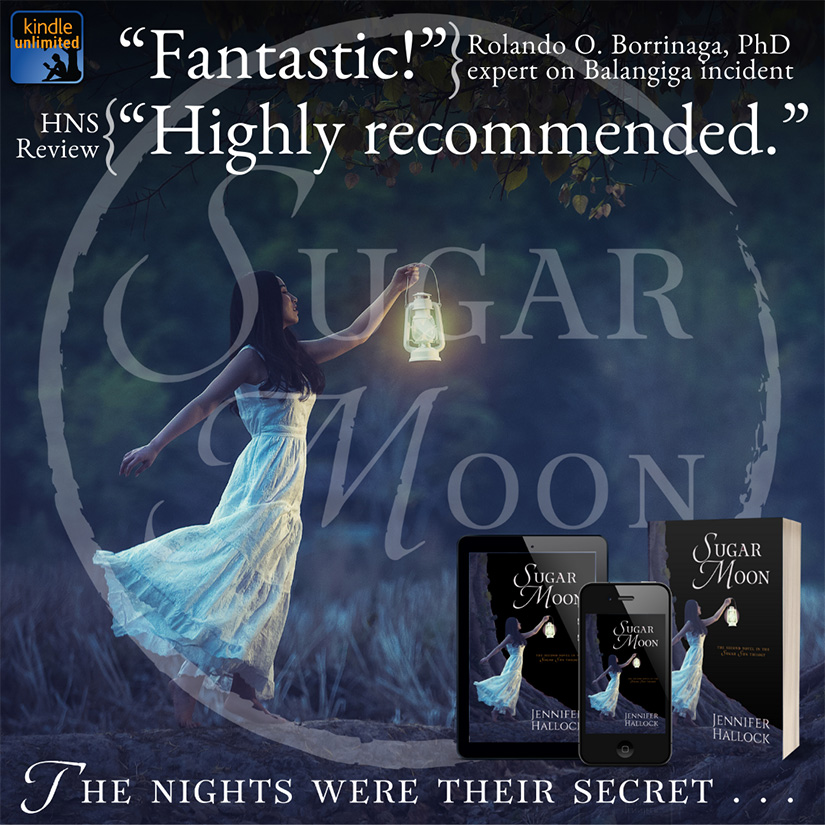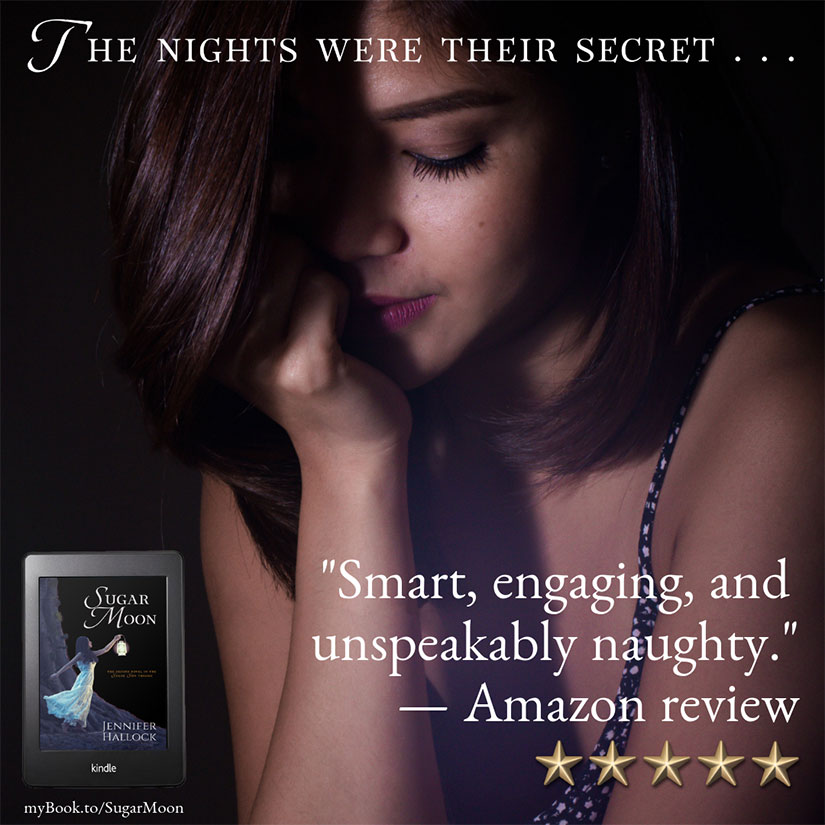 I hope you enjoy the book too! I wish you a great history-ever-after!