Hey you. Yeah, you! Are you waiting in line outside a big box store on #blackfriday? Need something to read while you wait? Check out the Sugar Sun saga…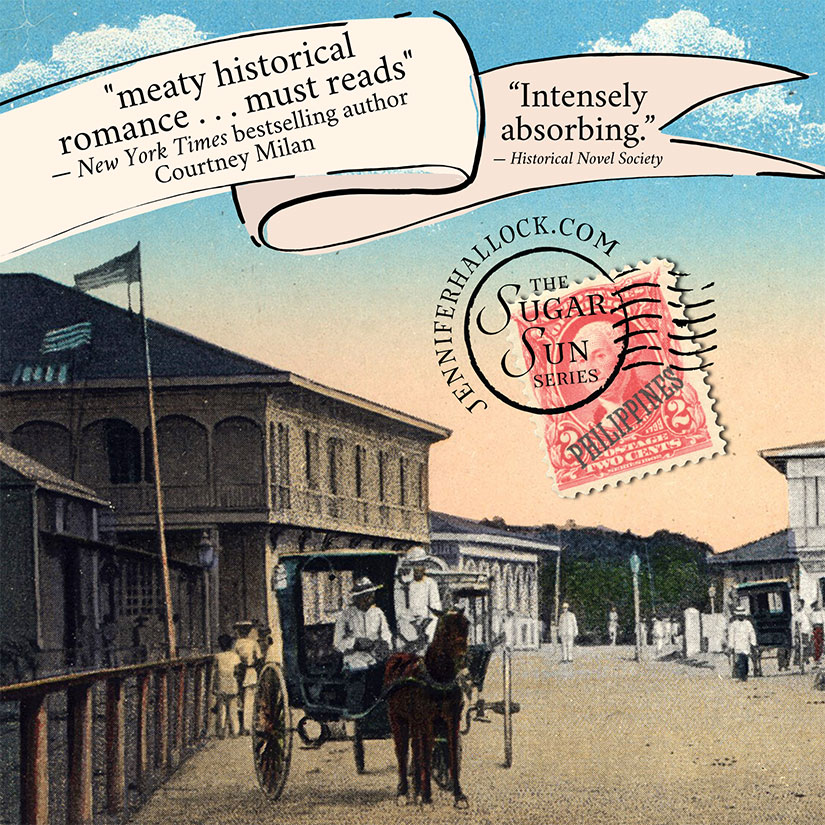 Read about all the books here. They are interconnected stories that can be read in any order, but if you have an order fetish—and no one here judges you—start with Under the Sugar Sun.
Not sure it's for you? Check out my content guidance here. Here's wishing you a history ever after!