I'm leaving in two days for the Philippines!…snowstorm permitting. Then, again, it's New England. We're used to this crap. We have four seasons up here: winter, more winter, mud season, and construction.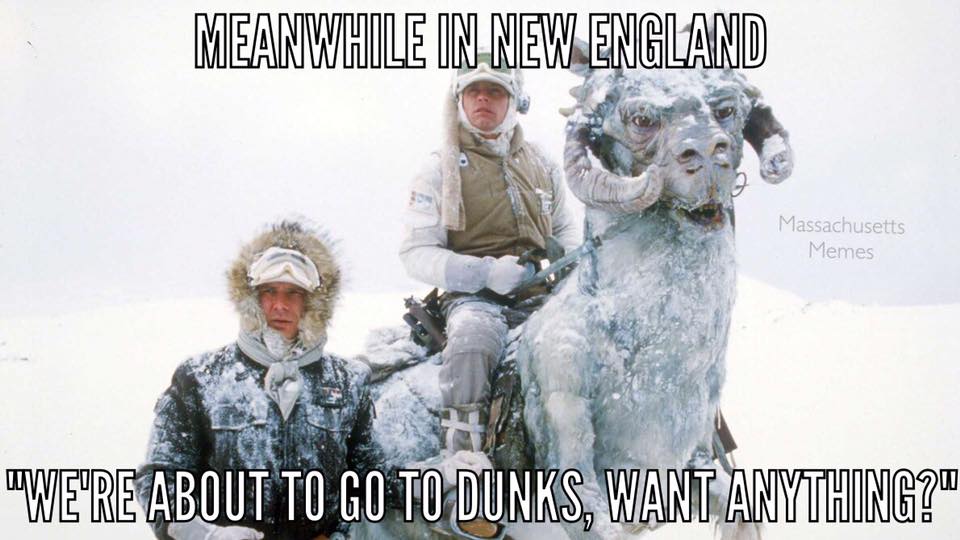 For those of you who are under the sugar sun in the Philippines (see what I did there?), I can't wait to see you! Where? I'm glad you asked. I have two public events planned:
First, I will be on the steamy romance panel of Romance Writers of the Philippines RomCon at Alabang Town Center on February 19th! Starting at 3pm, Bianca Mori, Georgette Gonzales, Mina V. Esguerra, and I will be talking about our deliciously naughty novels. We will answer all your questions—ALL of them. If you're too shy to ask something, find me afterwards. I've taught health and human sexuality to teenagers for almost 20 years. It is very hard to embarrass me.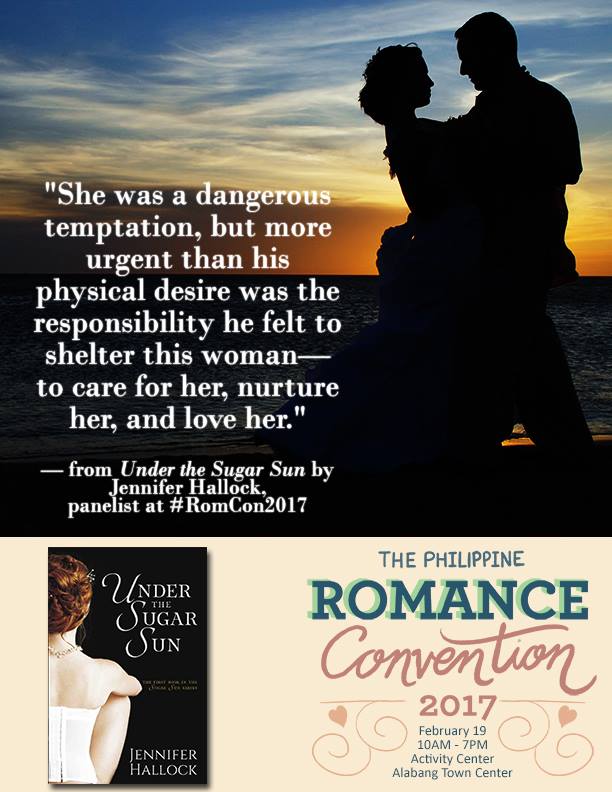 Second, I will be giving a talk called History Ever After at the Ayala Museum on February 24th at 2pm. It's sort of a mix of history and fiction. Don't worry—I'll tell you which is which…most of the time. I will also be talking about my latest novella in the Sugar Sun series, Tempting Hymn, which releases that very day! Real events write the best fiction, don't you think? Mina will be there, as well, encouraging you to ask me the tough questions. (See disclaimer above. Bring 'em on!)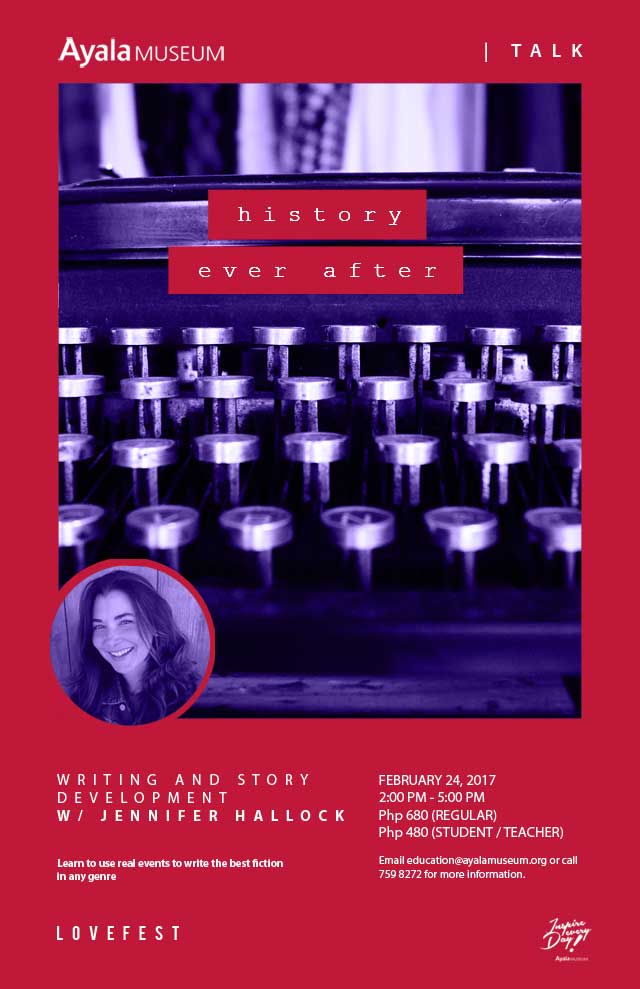 Thanks to Mina V. Esguerra of #romanceclass, Liana Smith Bautista of Will Read for Feels and Romance Writers of the Philippines, and Marjorie De Asis-Villaflores of the Ayala Museum for all their help in planning and producing these events. I am indebted to you all!