I began writing Sugar Moon in 2013. I began writing this blog in 2016. In both cases, that's a long time ago. It includes years of writing about the Philippine-American War, and in particular the Balangiga incident—a central event shaping the character of my redemption-seeking-hero Ben Potter.
Let's say you know nothing about what happened in Balangiga—or even nothing about the Philippine-American War. Don't worry, you won't need to in order to read Sugar Moon. But let's say you're a history geek like me? Well, I've written a lot of content just for you!
I have tried to organize this by the most logical questions. Read the captions, and if you want to know more just click on the link below the image. Geek out!
Question 1: Where is this book set?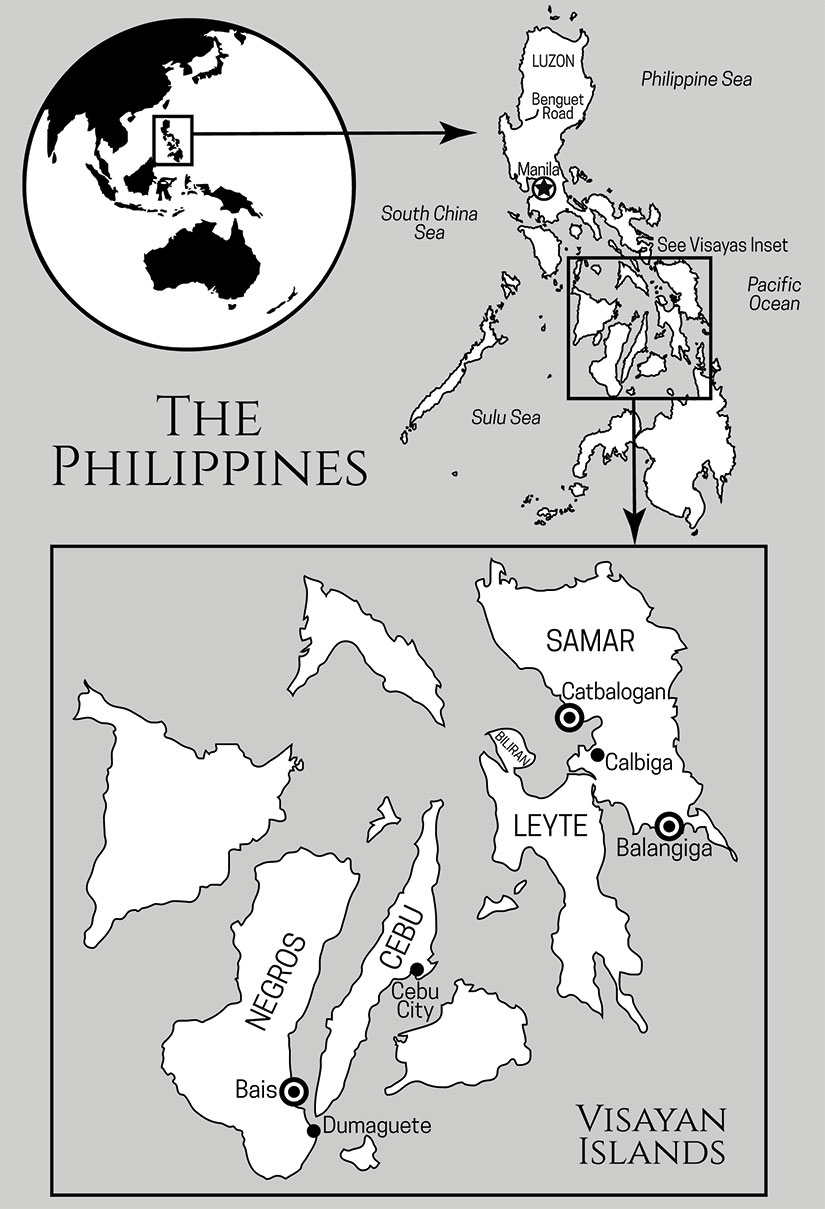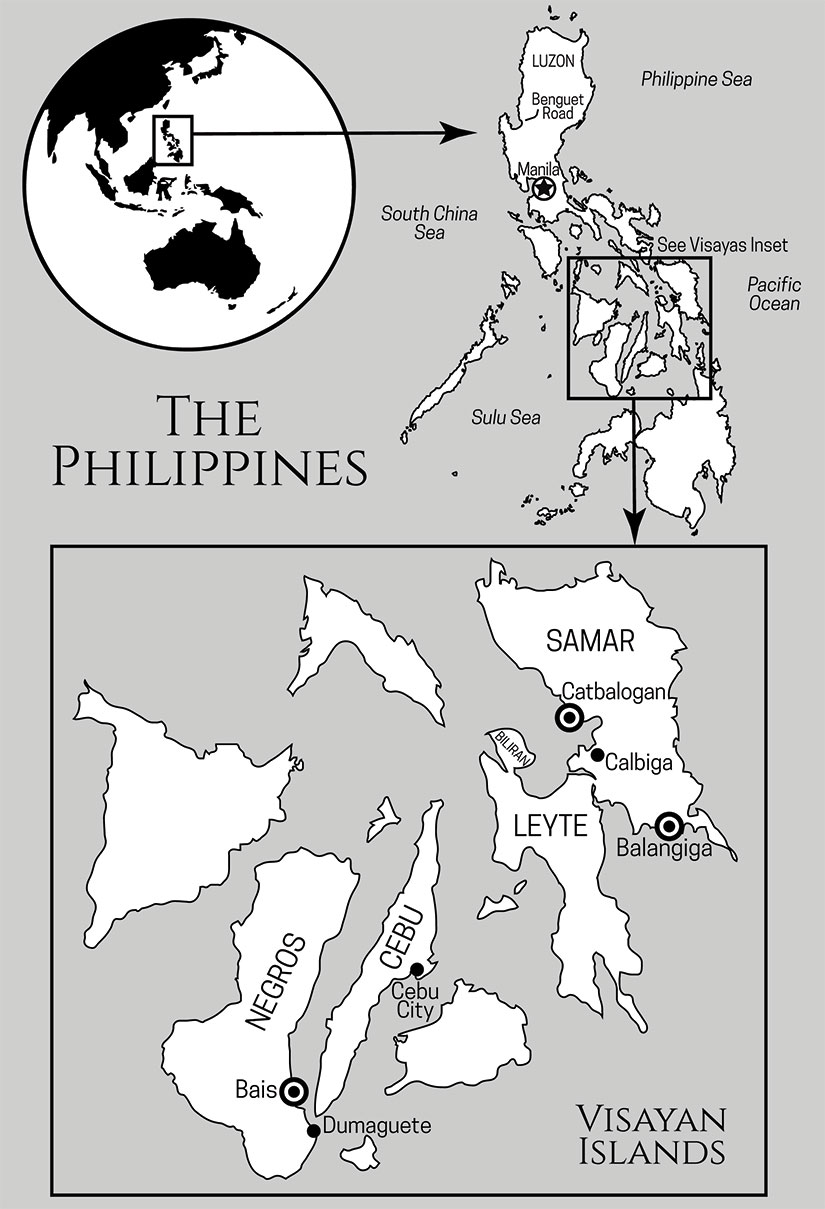 Question 2: Why were Americans in the Philippines?
Question 3: What happened in Samar?
Question 4: What else do I need to know about a soldier's life in 1901?
Question 5: What else should I know about the world of Ben Potter?
Question 6: What should I know about the world of Allegra Alazas?
And you can find out more about Allegra, her home, her family, and her background by reading through these annotated glossary posts:
Question 7: Where can I find some excerpts from this book?
Question 8: When will Sugar MOon be published?
Spring 2019.
Not good enough for you? All I can say is that I'm working on it. Today wasn't super productive—hence this page because blogs are great for procrastination. Don't think I'm doing nothing, though. I'm mulling over a problem in my head, and these things can't be rushed. And believe me, I'm more anxious about getting this book into the world than you are.
Thanks for reading!

update on april 1, 2019:
No, this is not a joke. We just sent the printed copy of Sugar Moon to press for proof copies. This is getting real. Stay tuned.