Note: If you are looking for only the history that relates to my newest release, Sugar Moon, you may find a pared down list of posts on this page, "Essential History for Sugar Moon." Enjoy!
At the start of Under the Sugar Sun, Georgina Potter travels to the Philippines to search for her brother, Ben—a soldier missing since the Philippine-American War. The night she arrives, she walks into a fire set by the cholera police to "cleanse" a neighborhood. Right away we are rooted in the history of the American occupation, a period too few in the United States understand.
But why were Americans in the Philippines in the first place? How did war with Spain in the Caribbean turn into an empire in Asia?
Here on my blog, I have written a lot of history—no surprise since it is my day job. Here are links to the most relevant posts, complete with illustrations.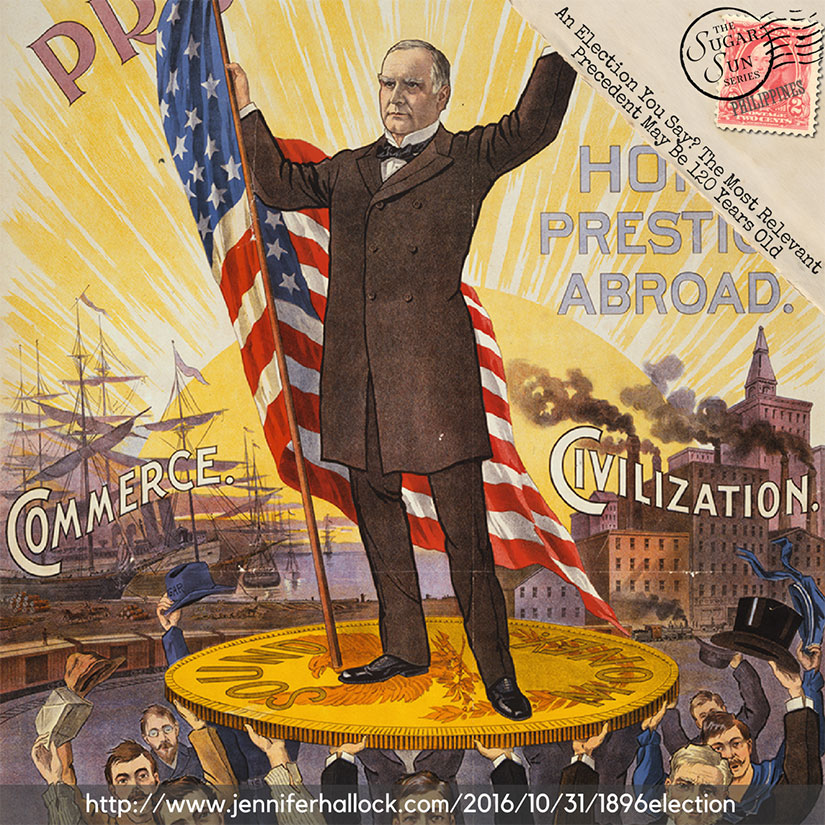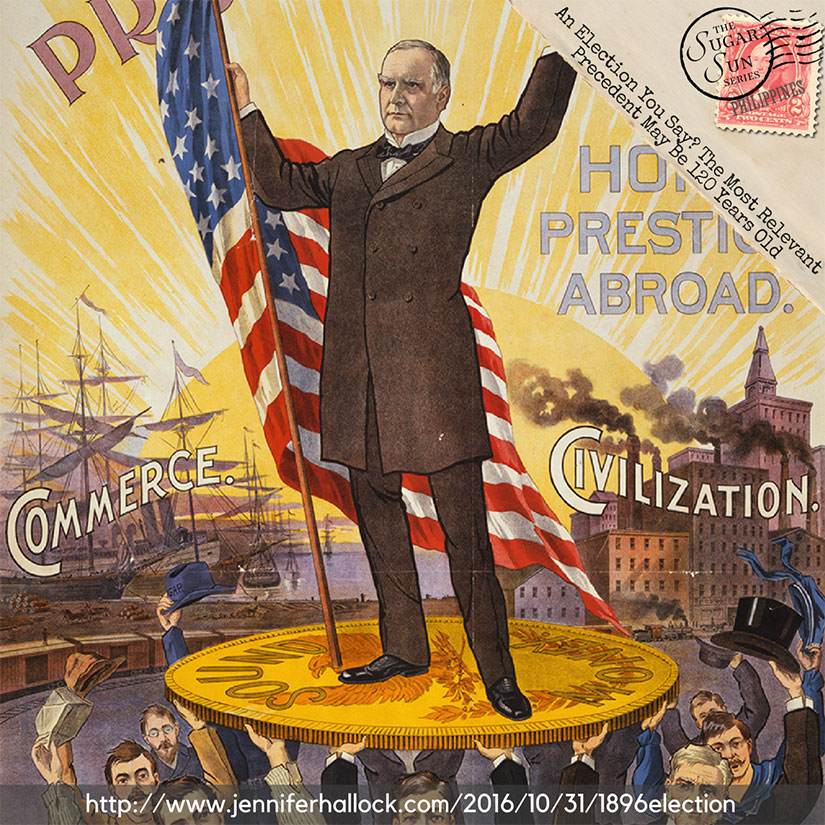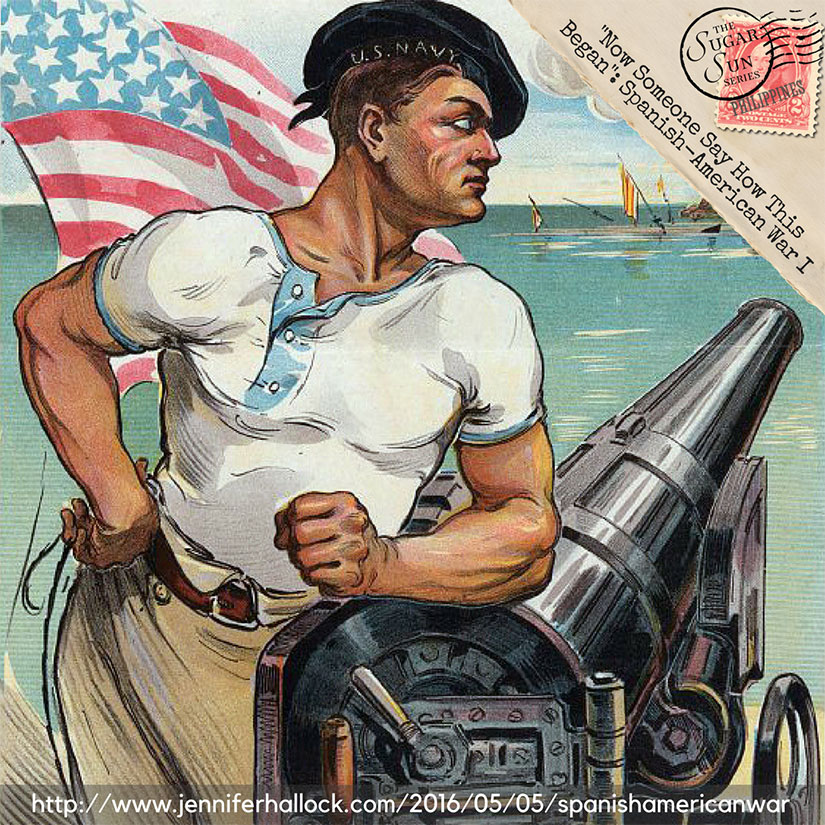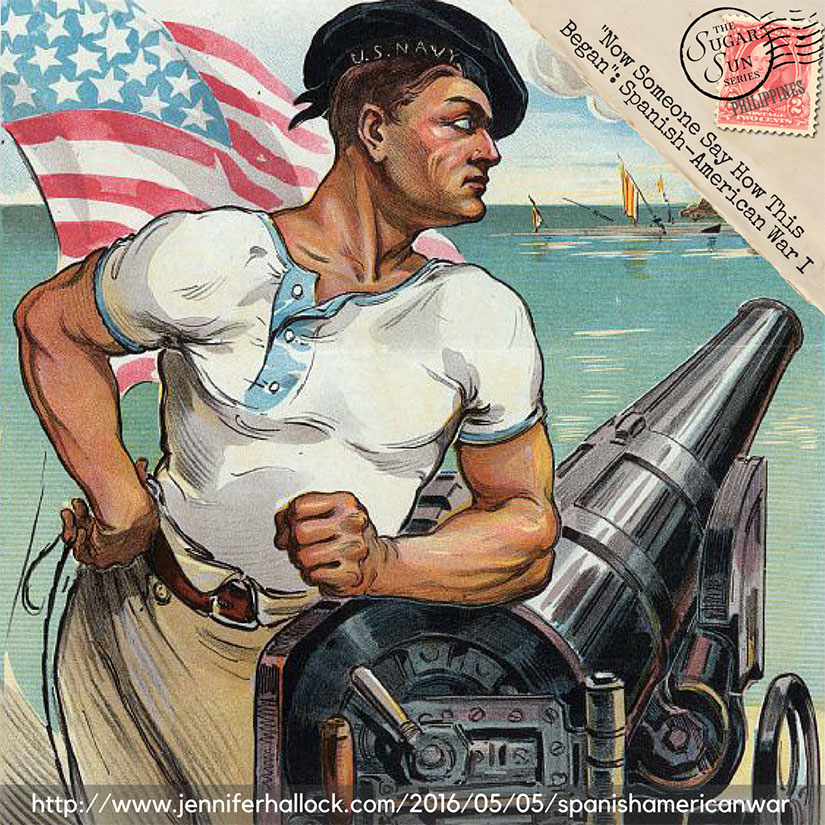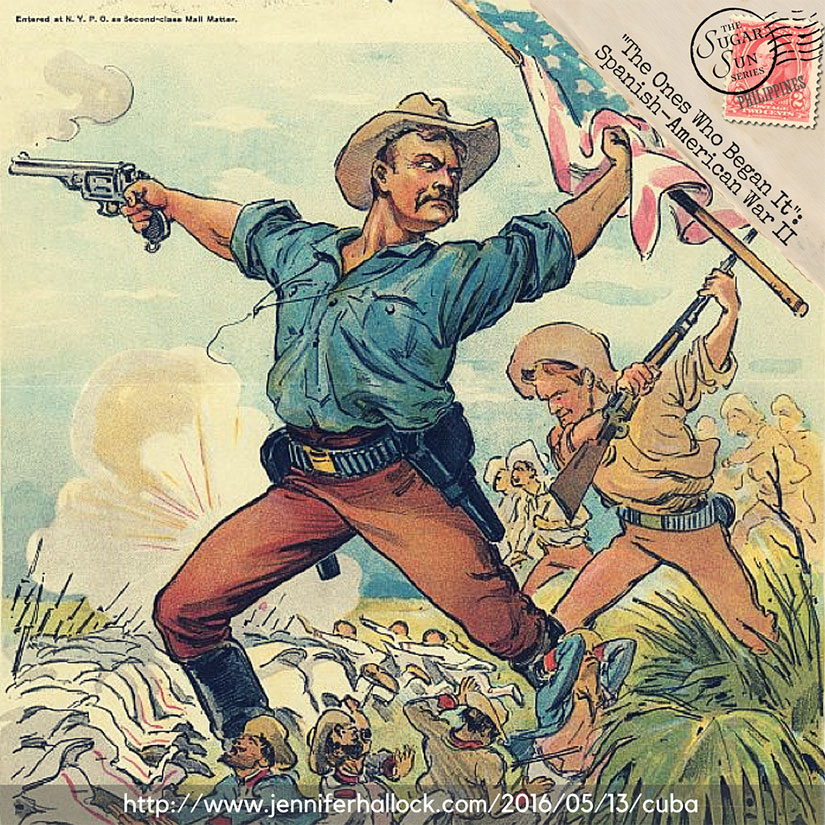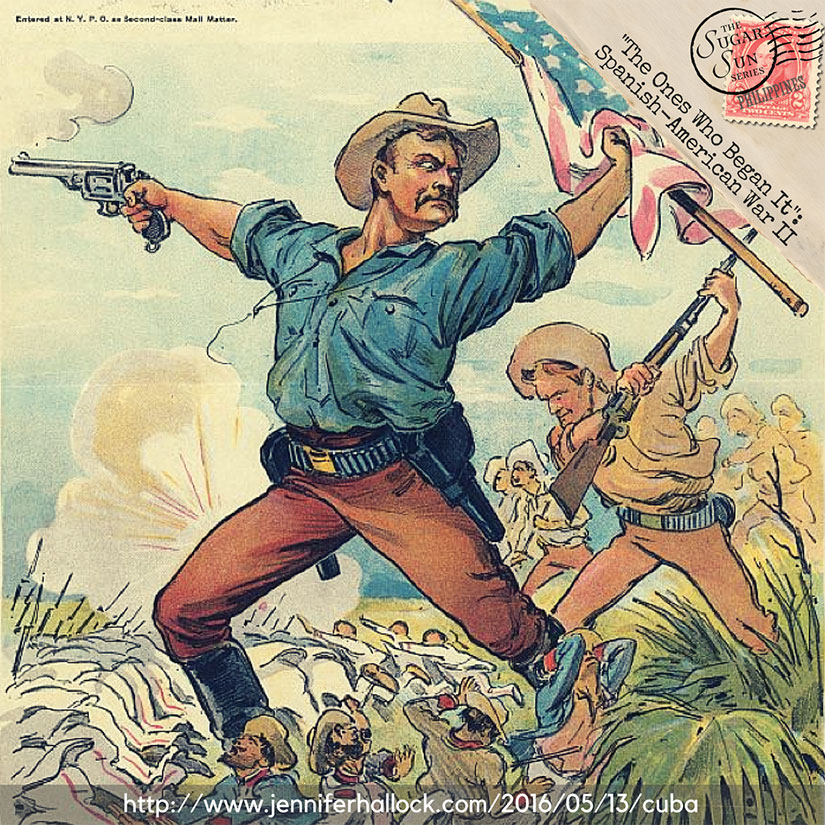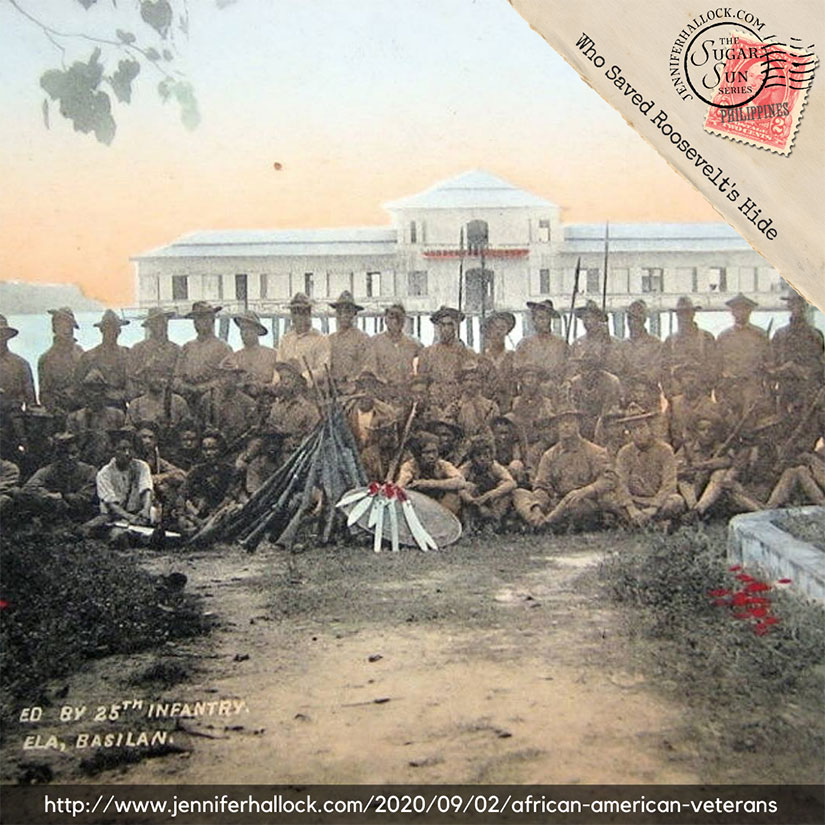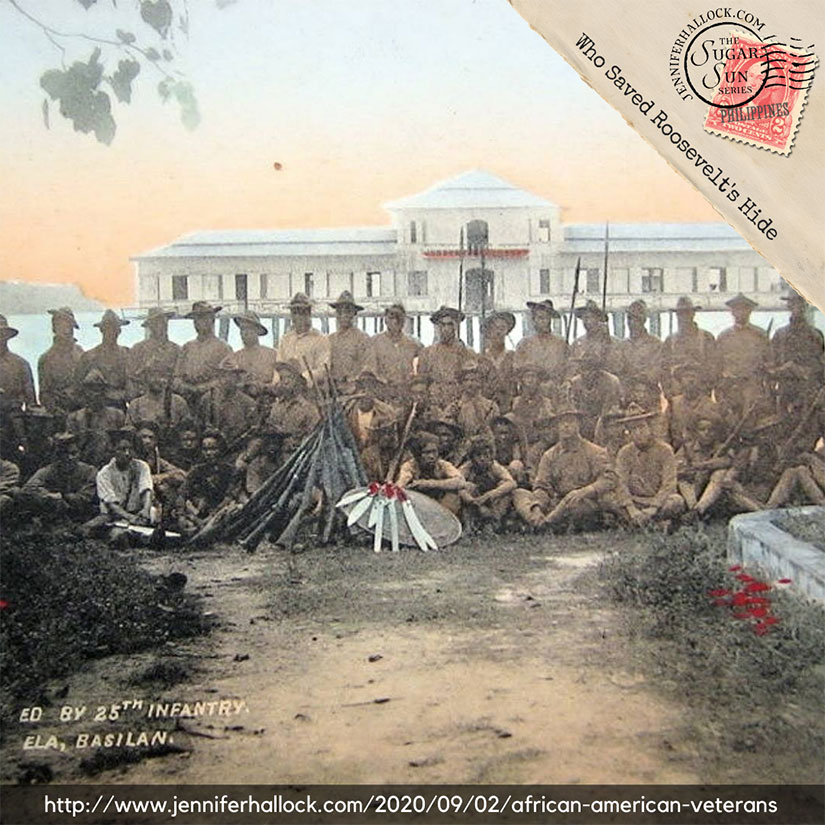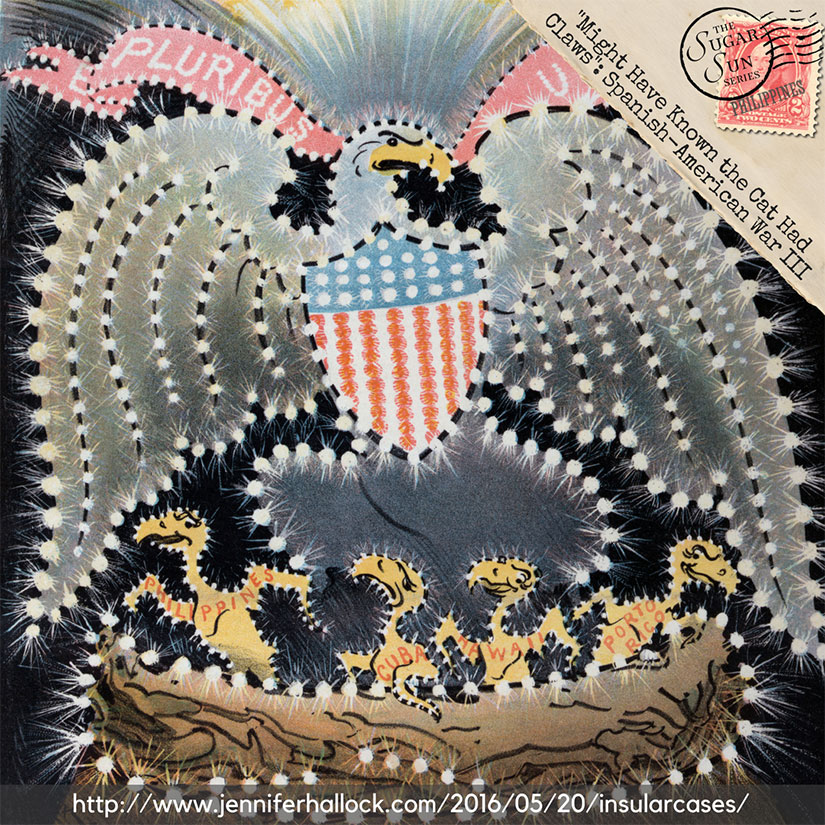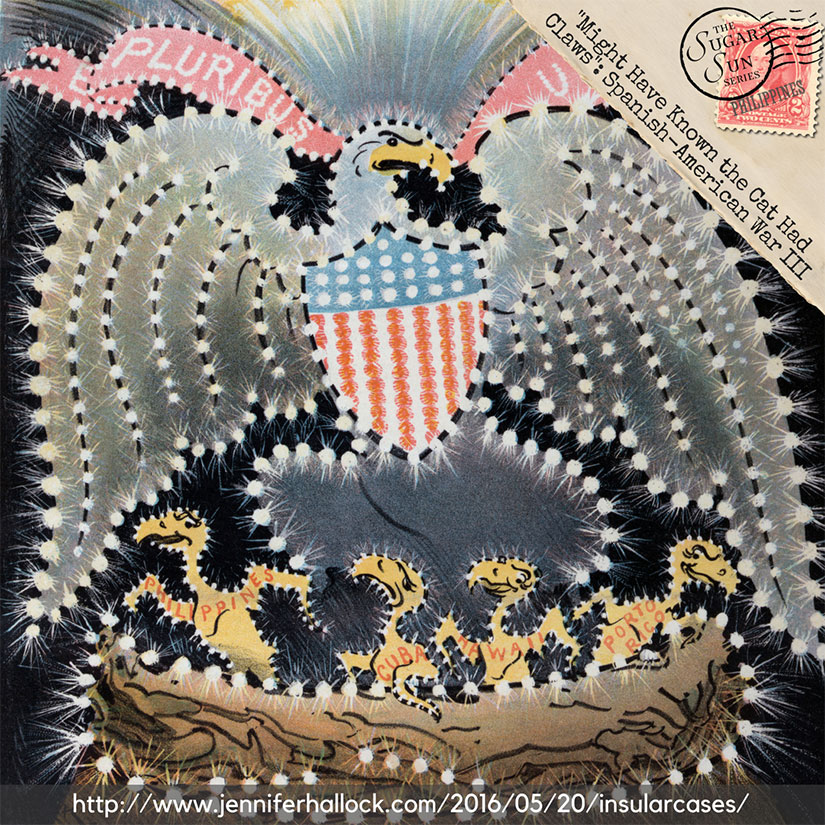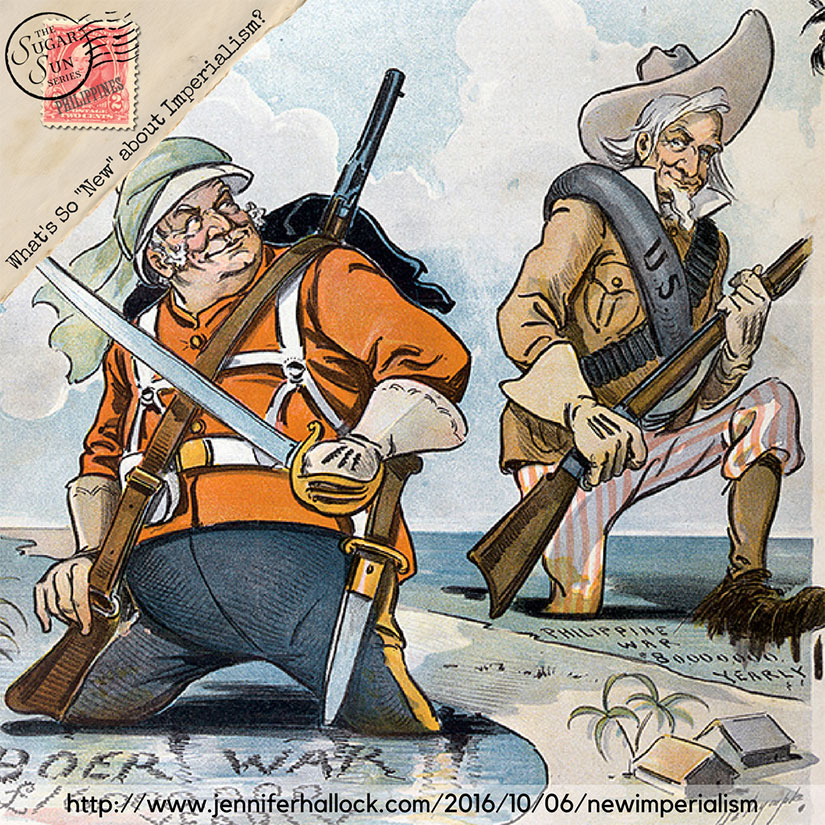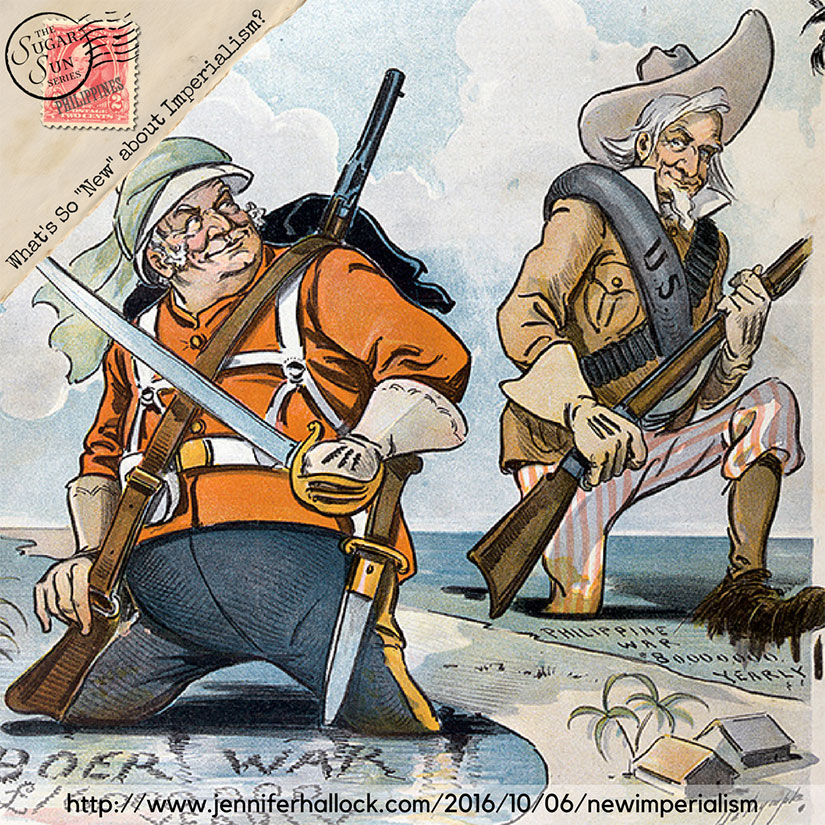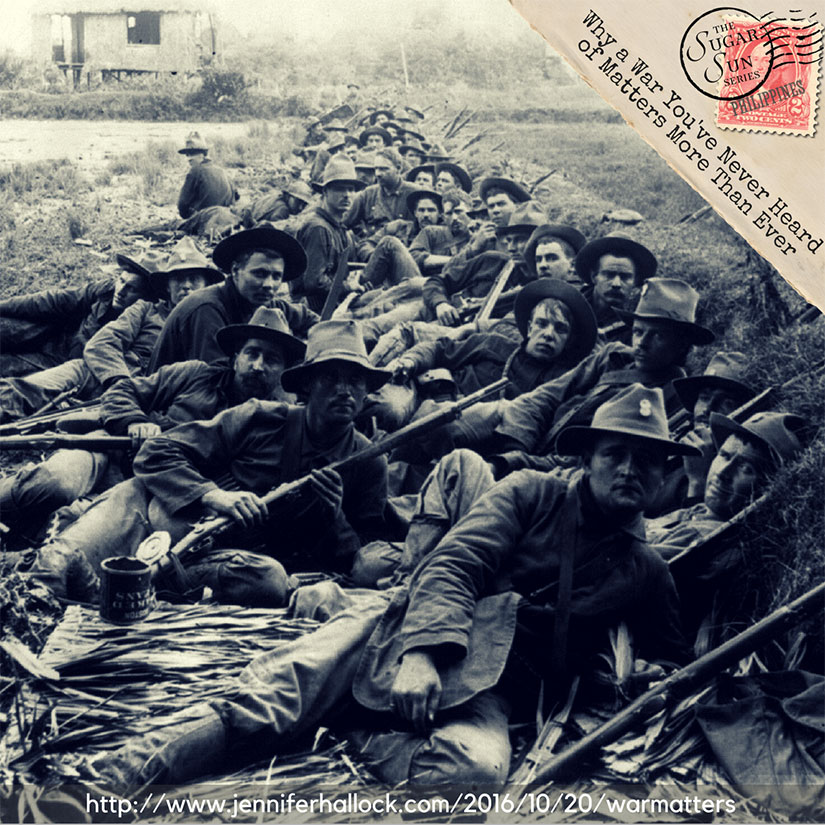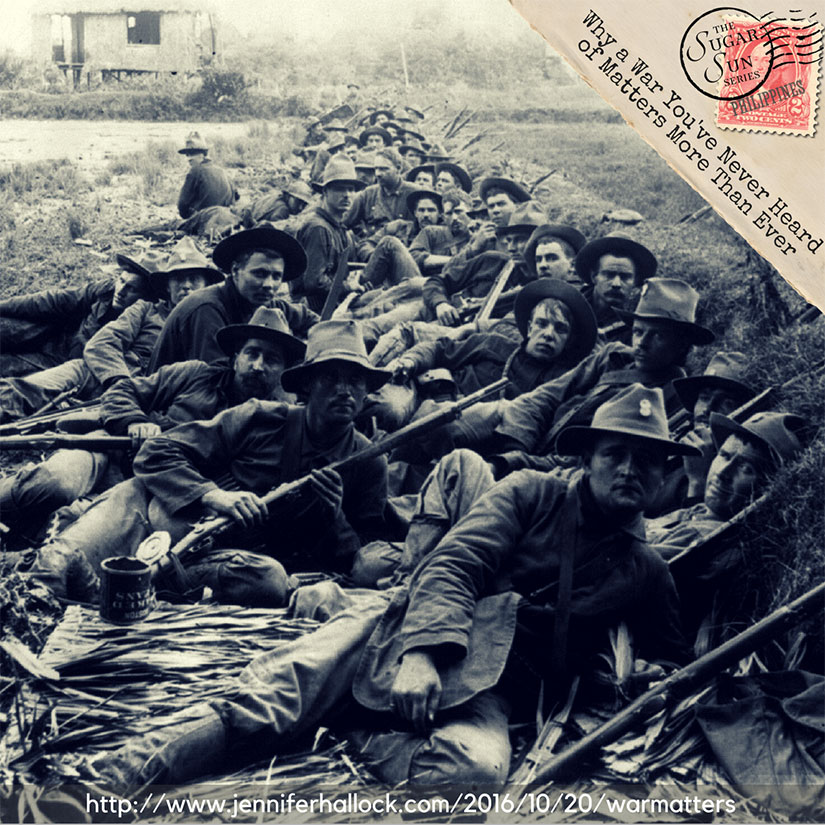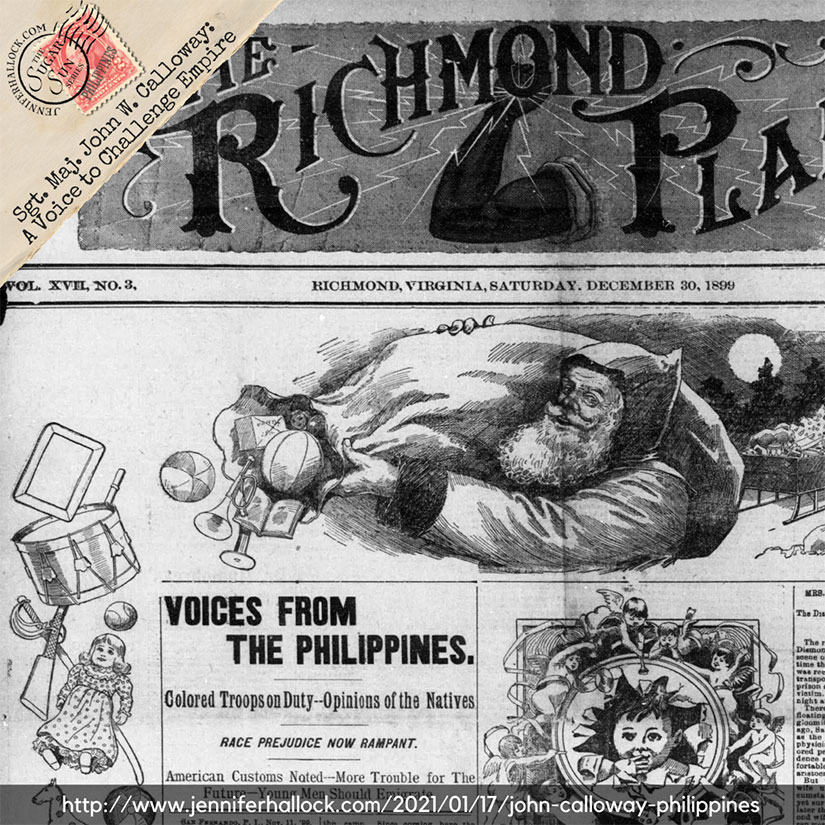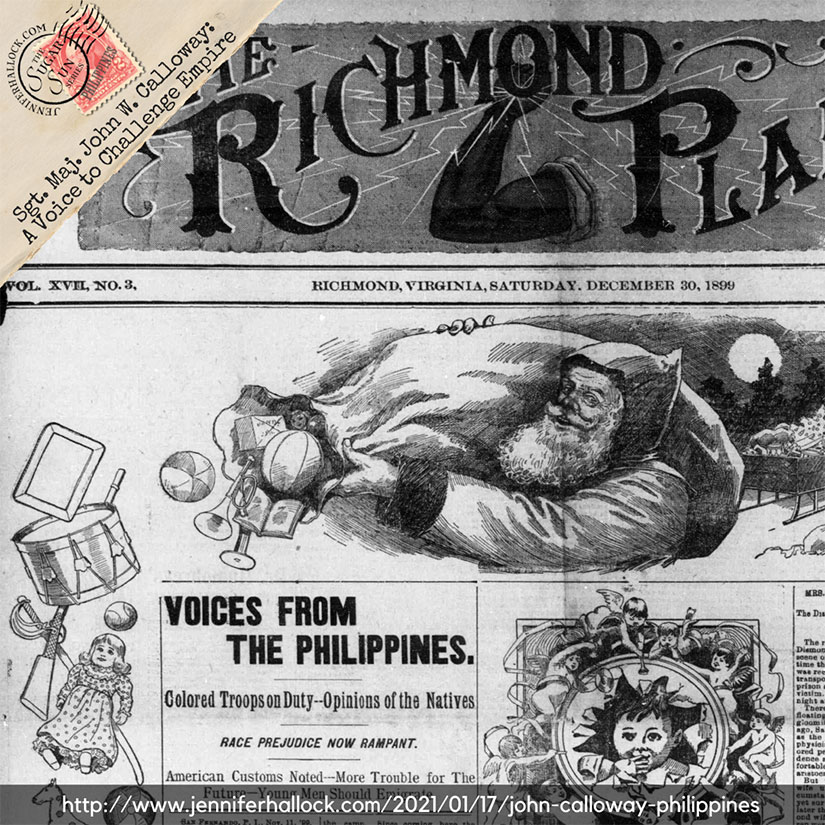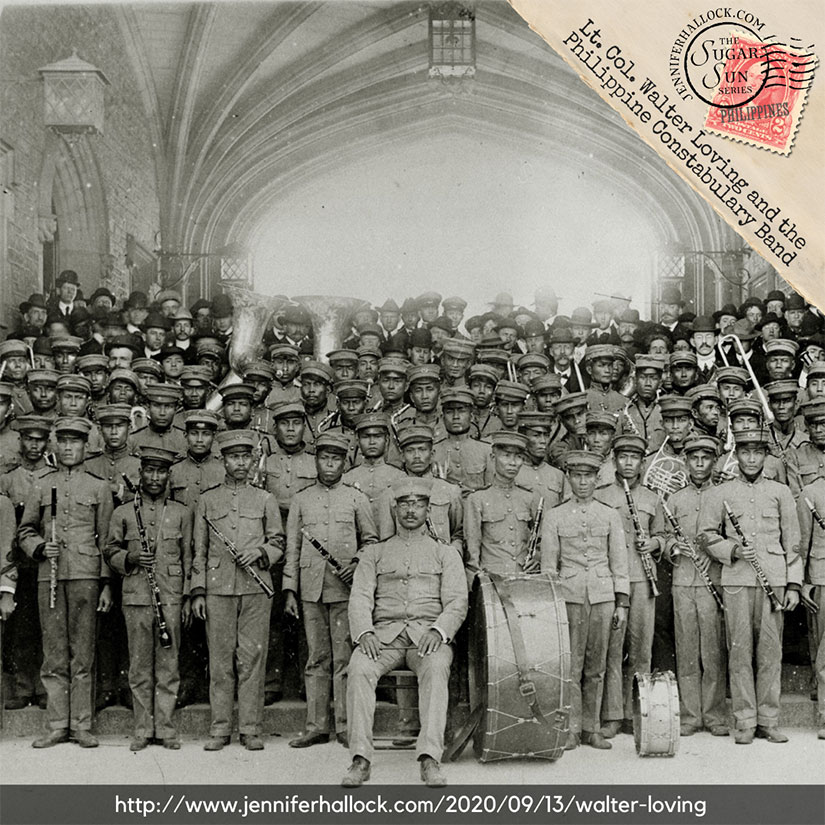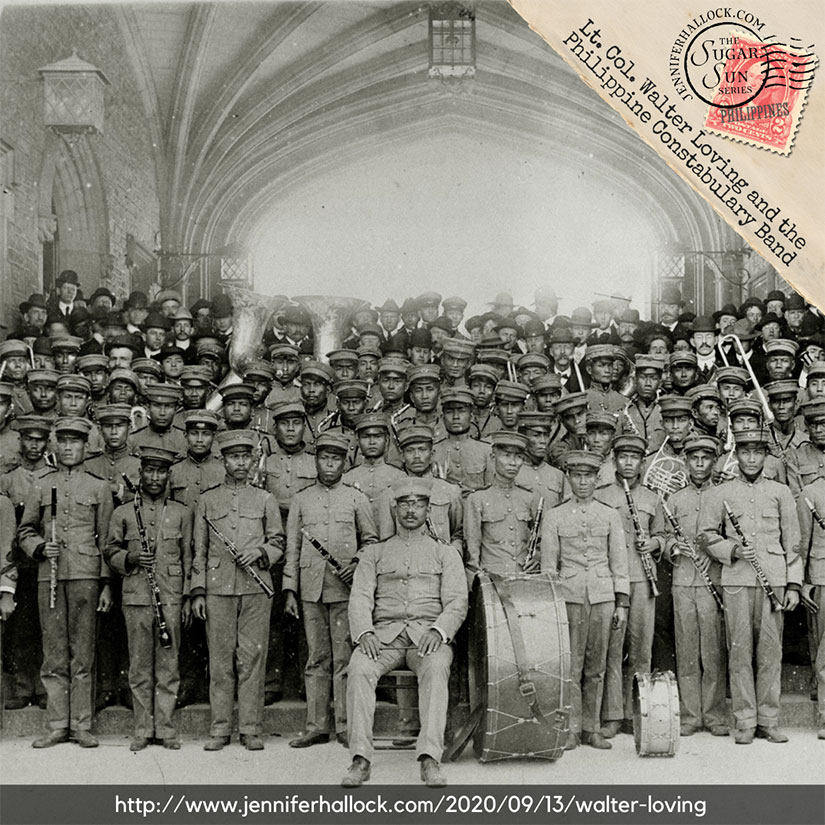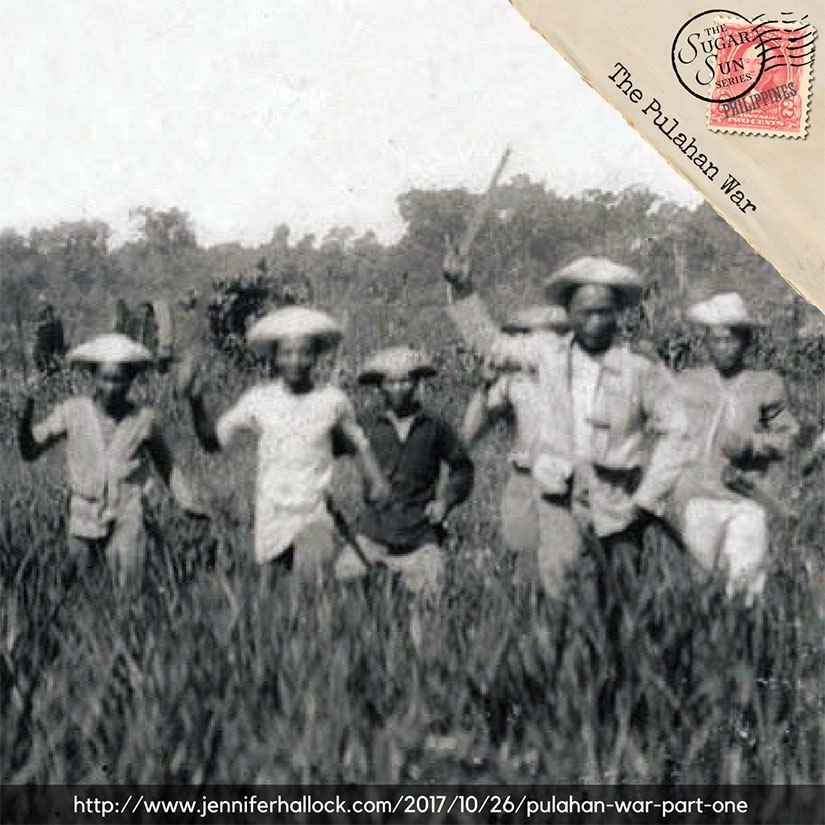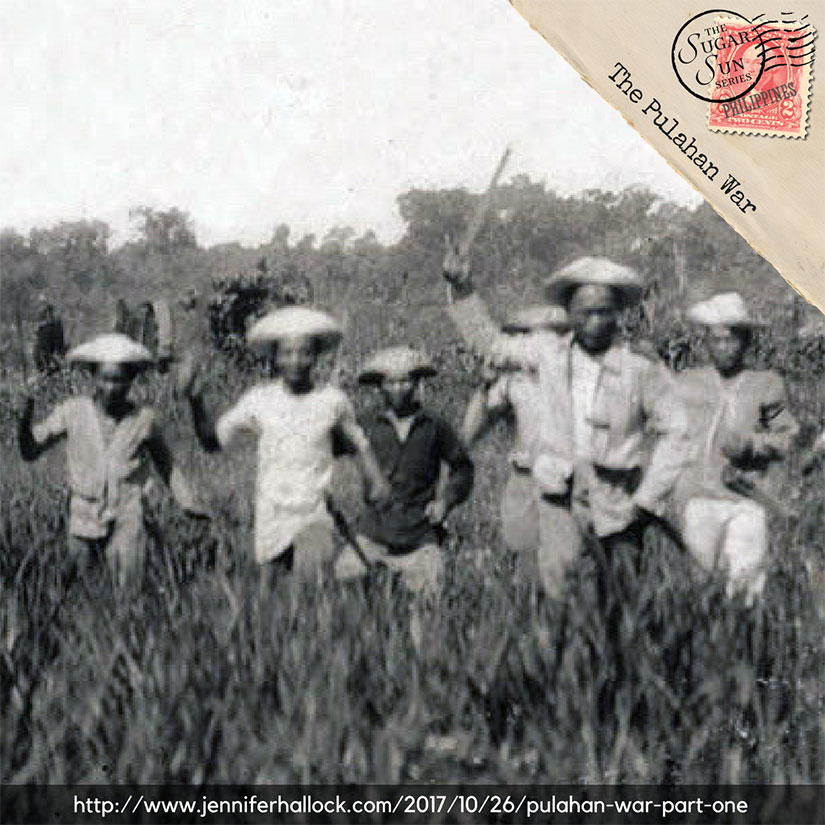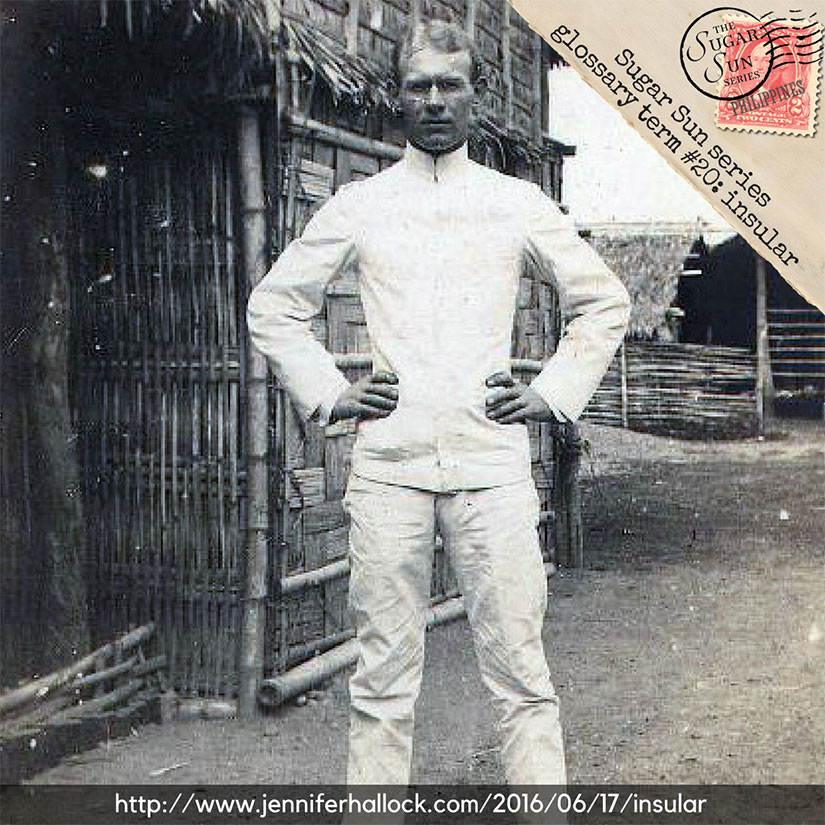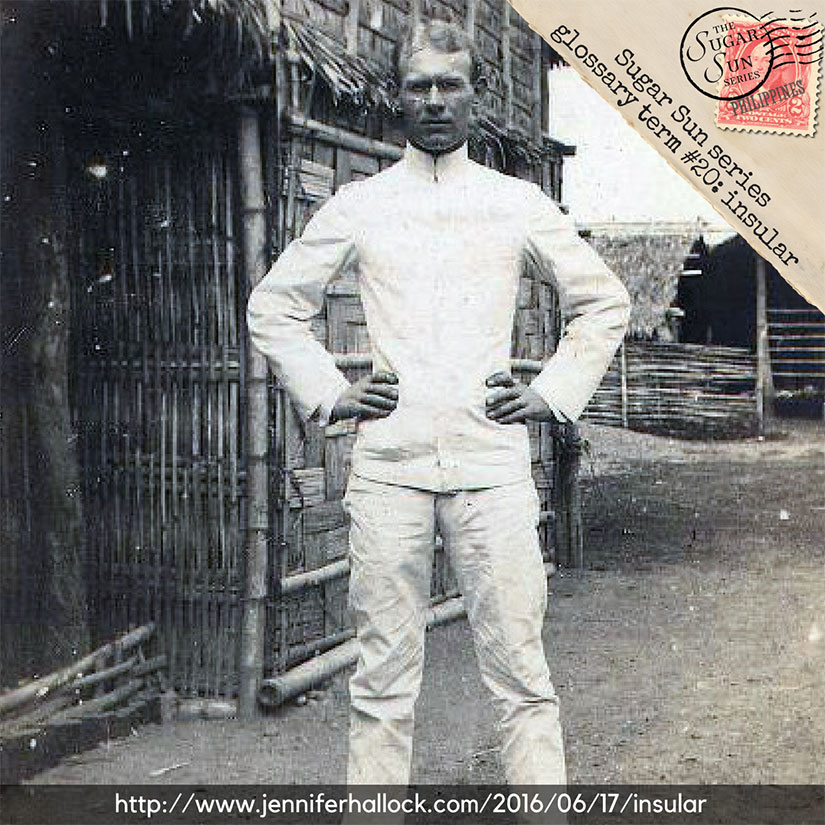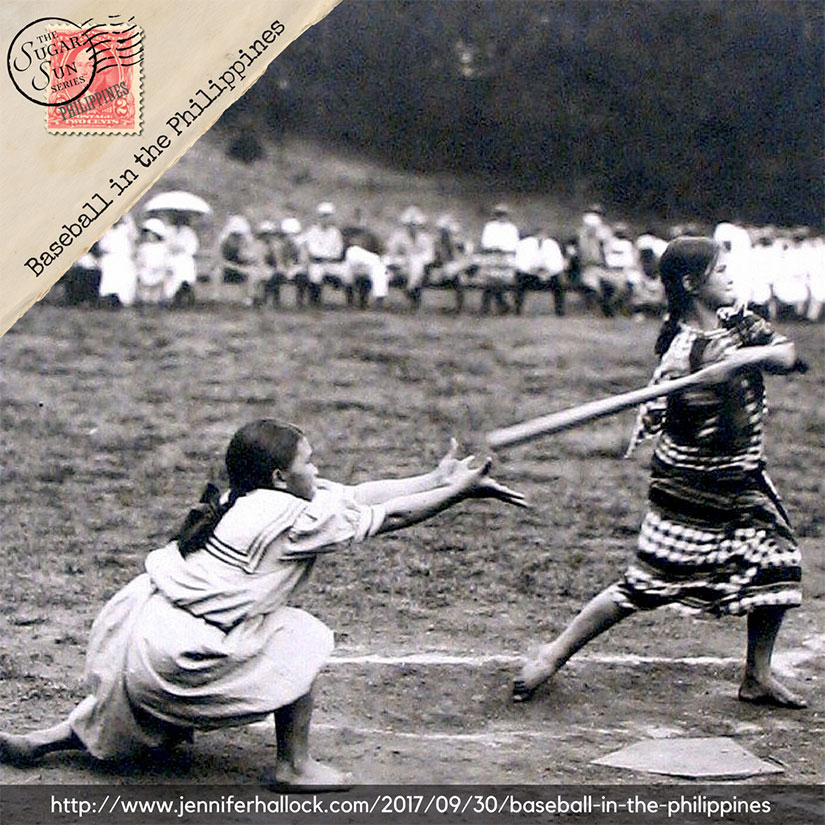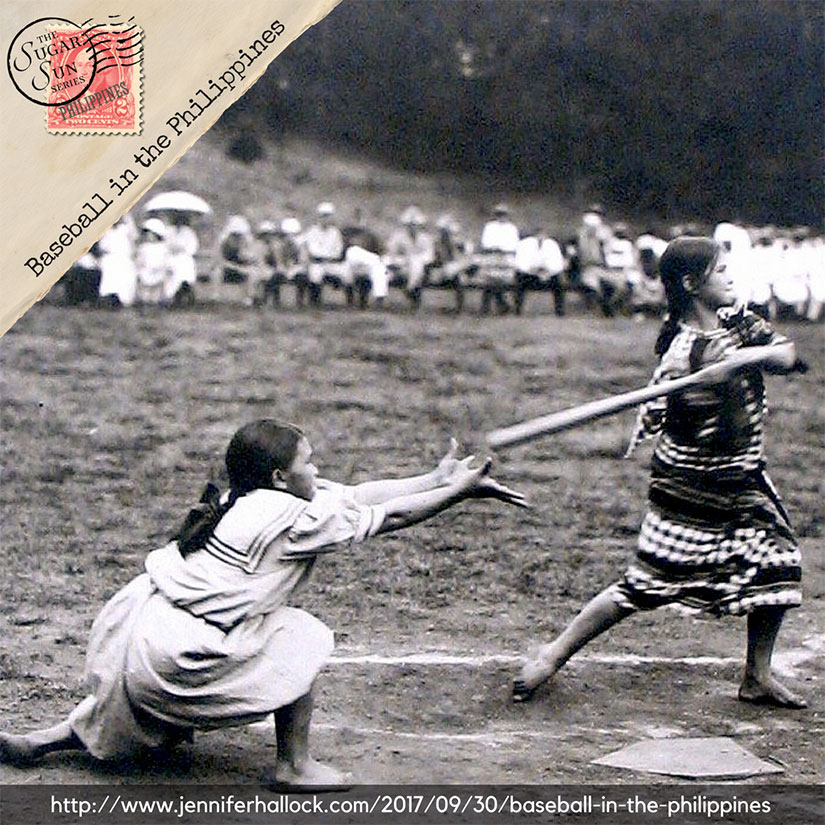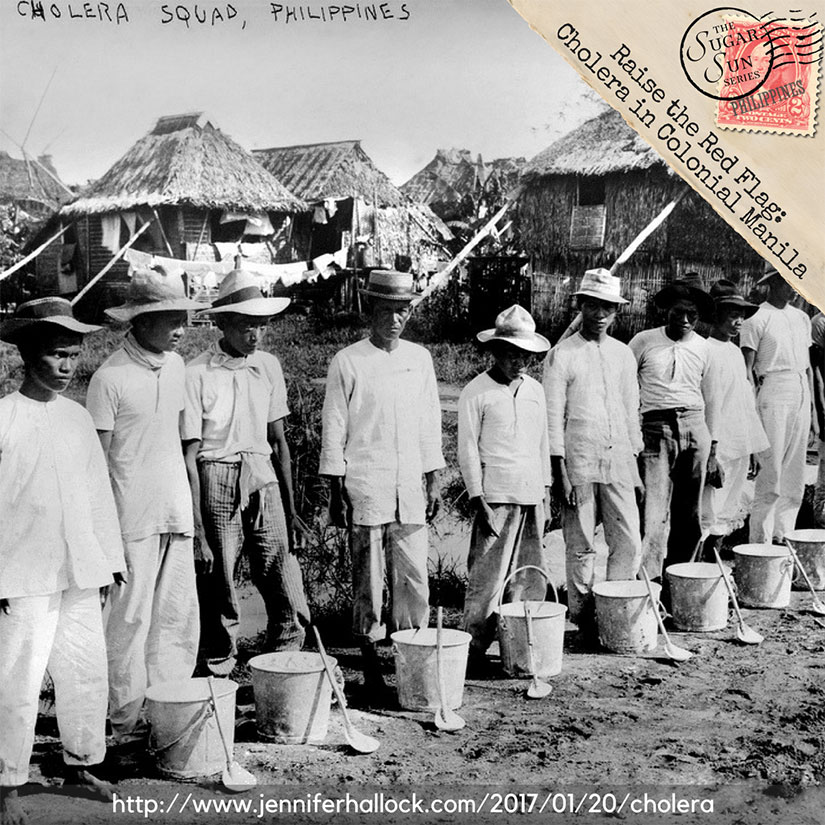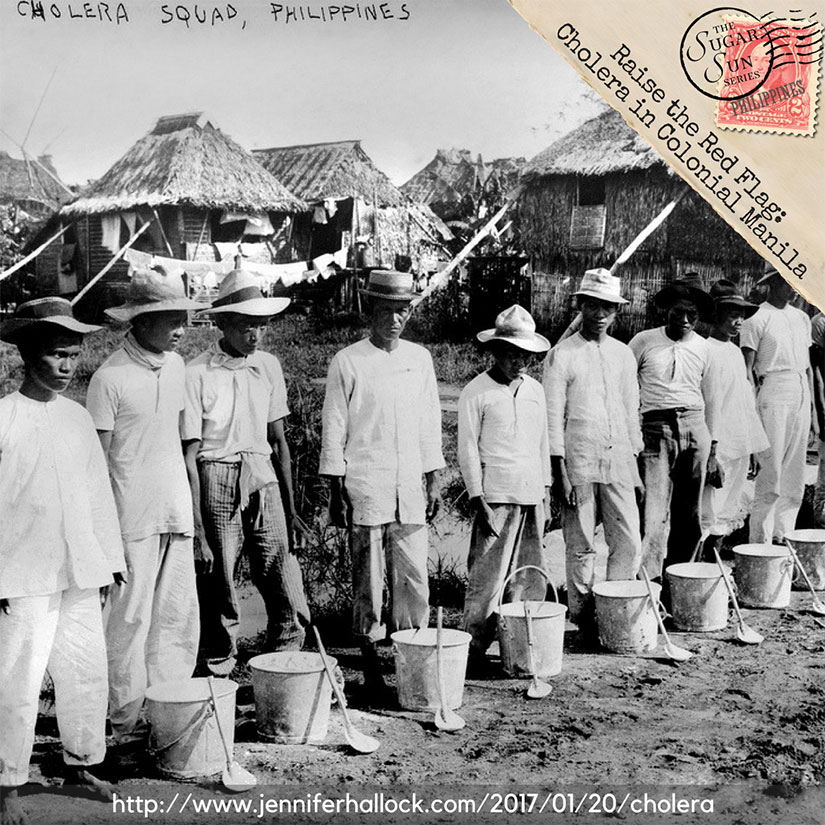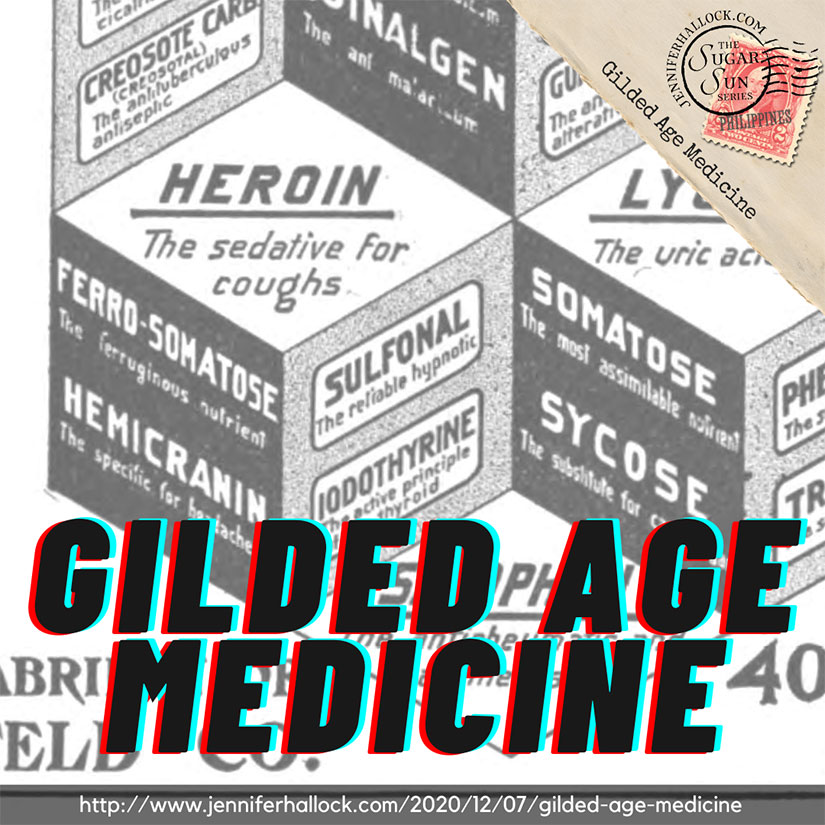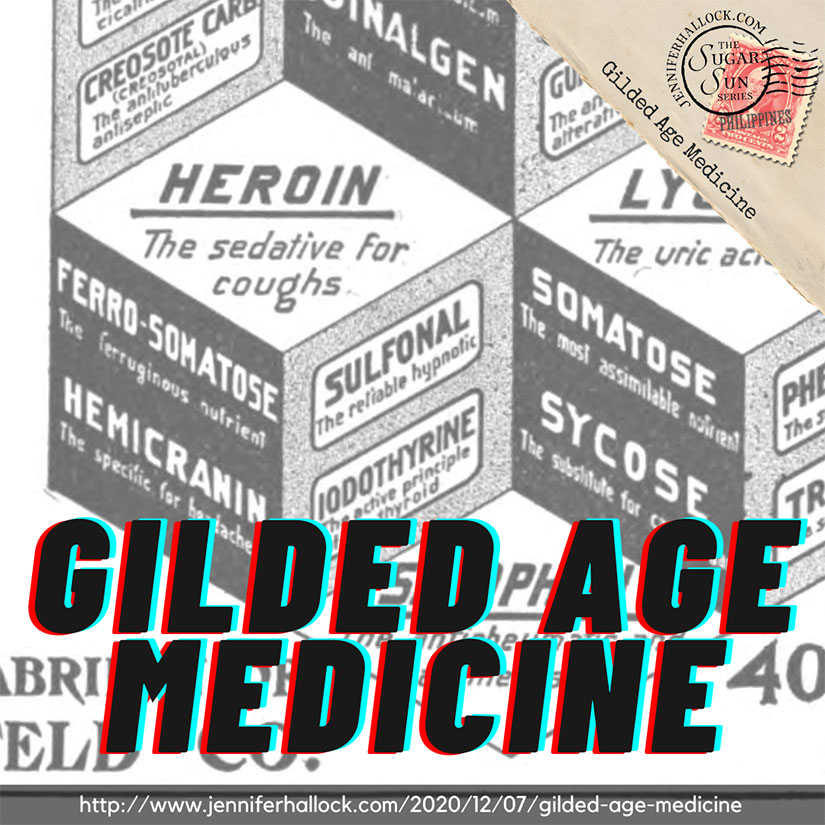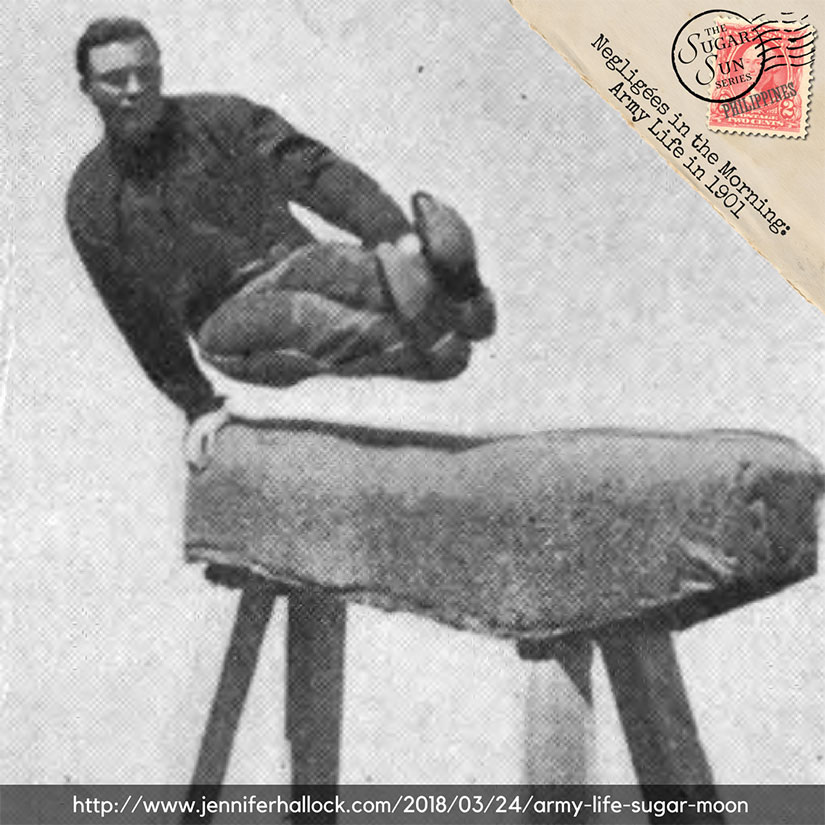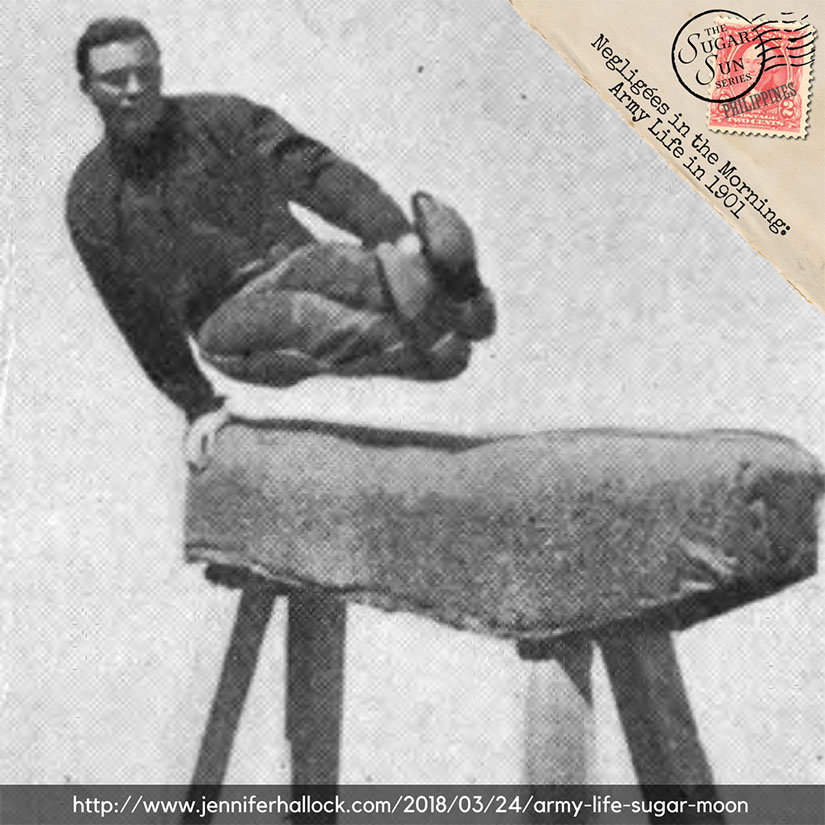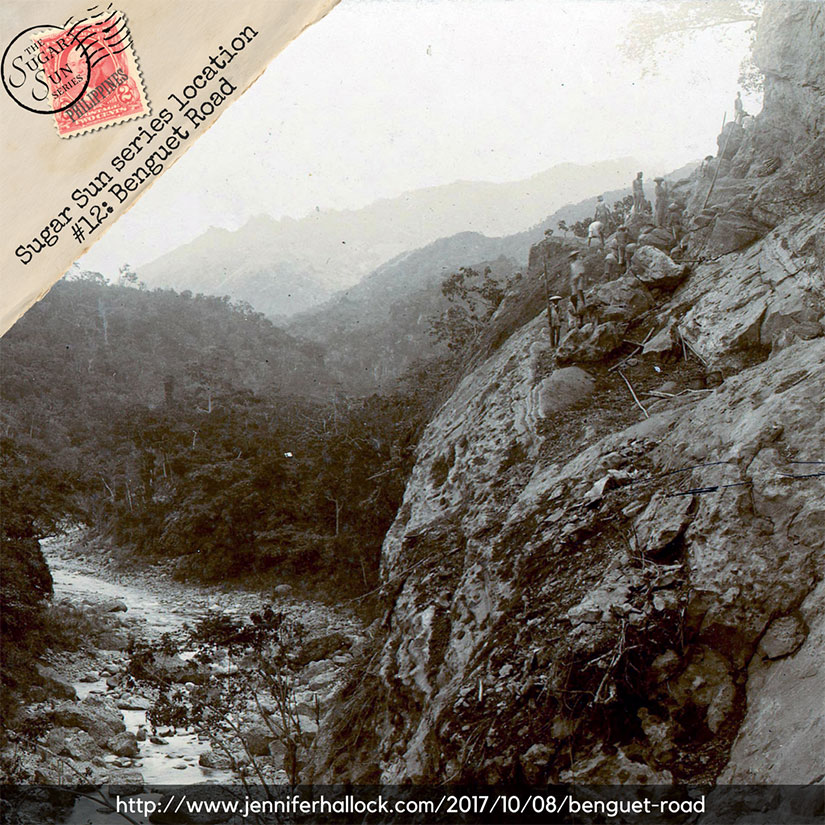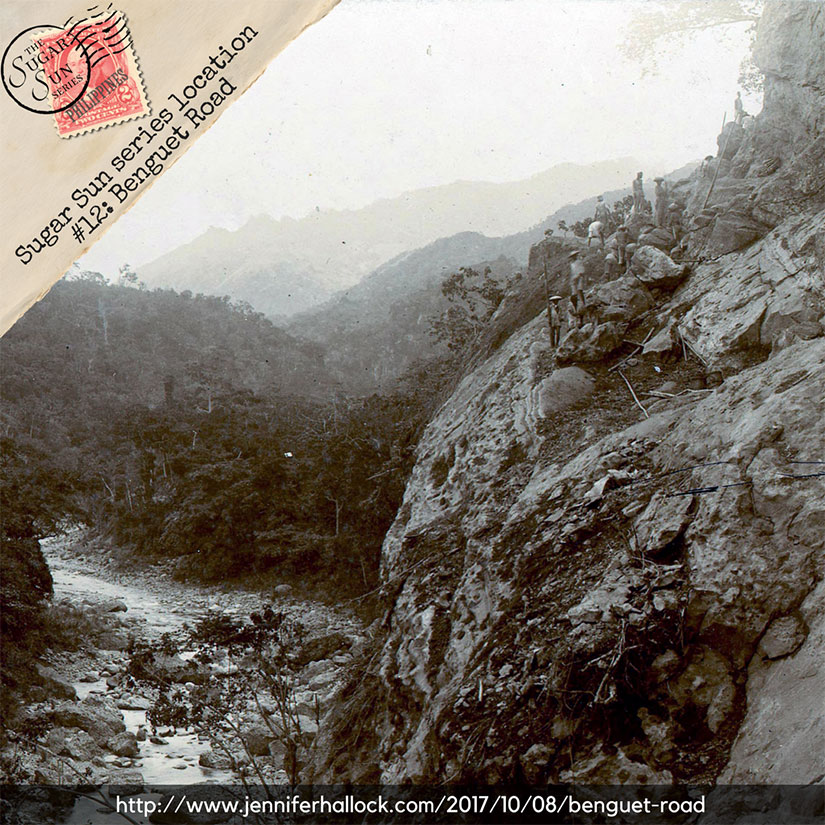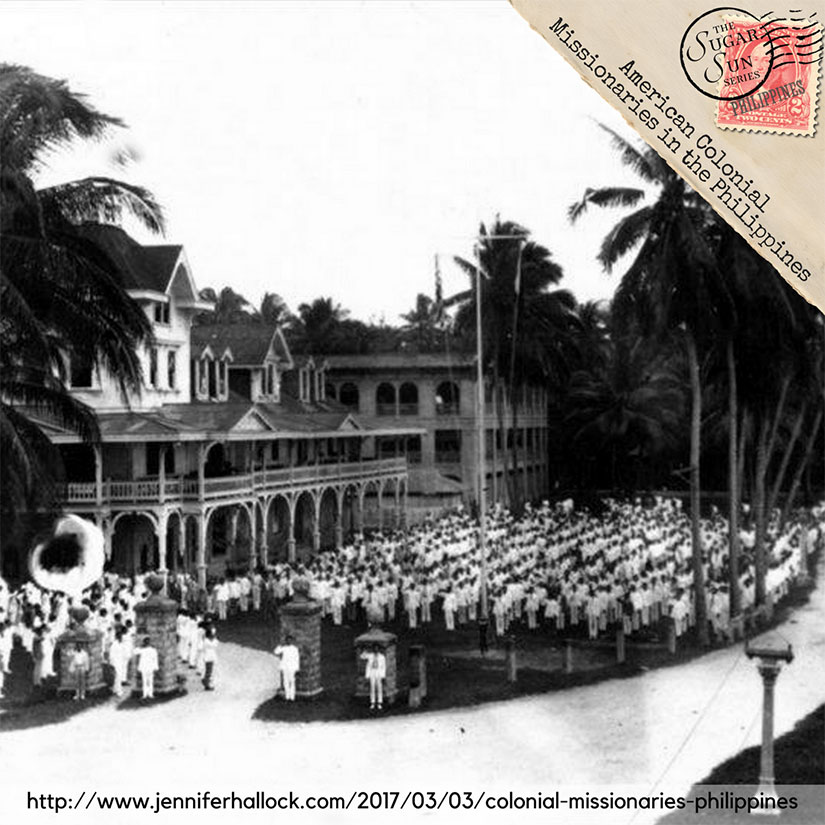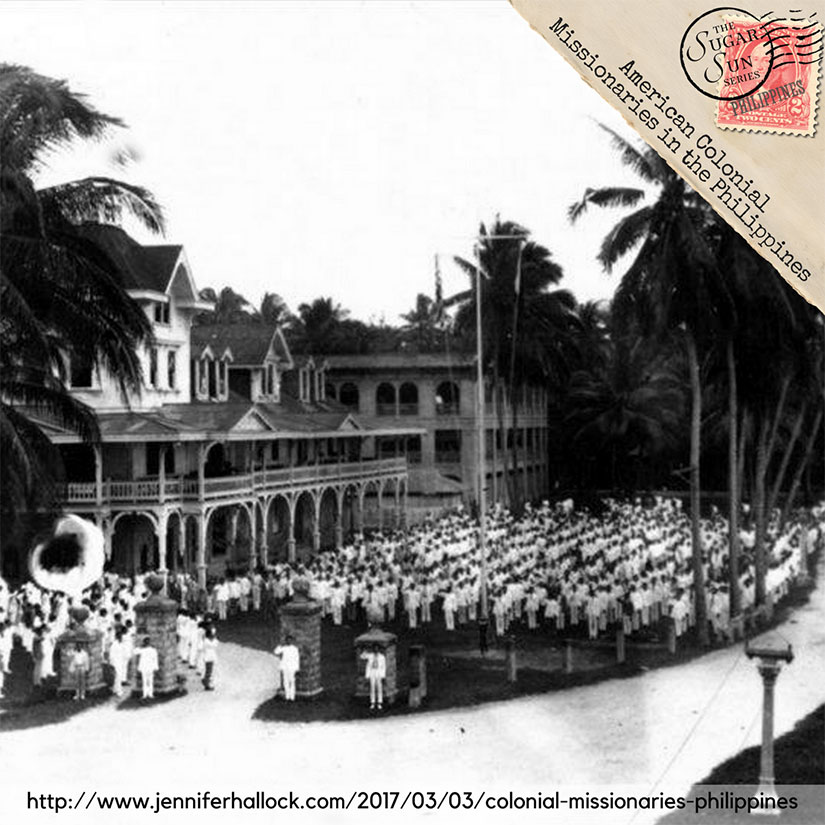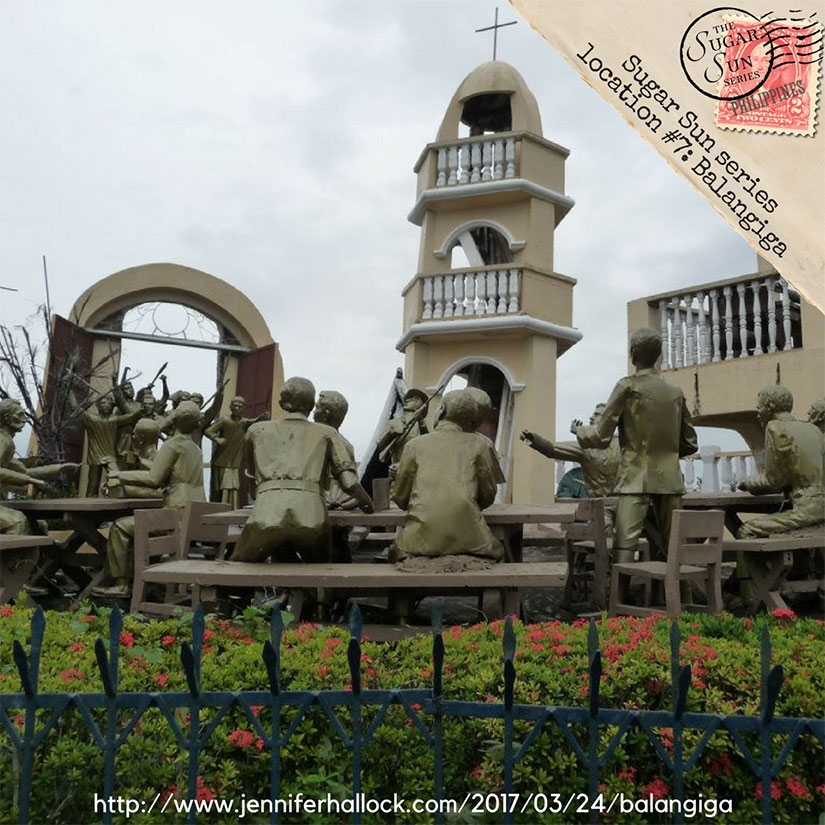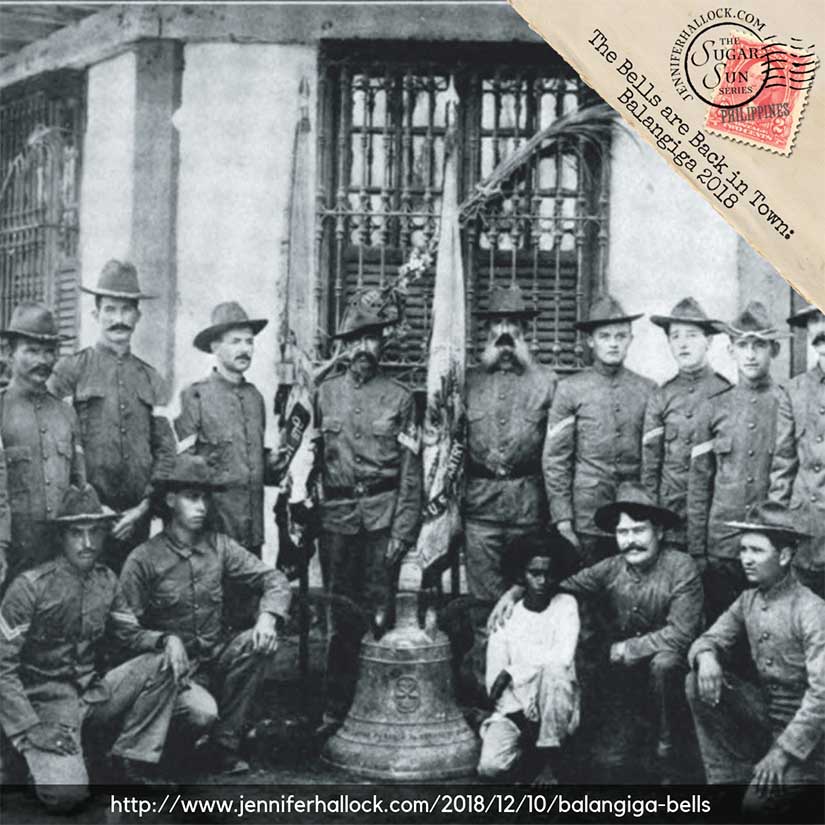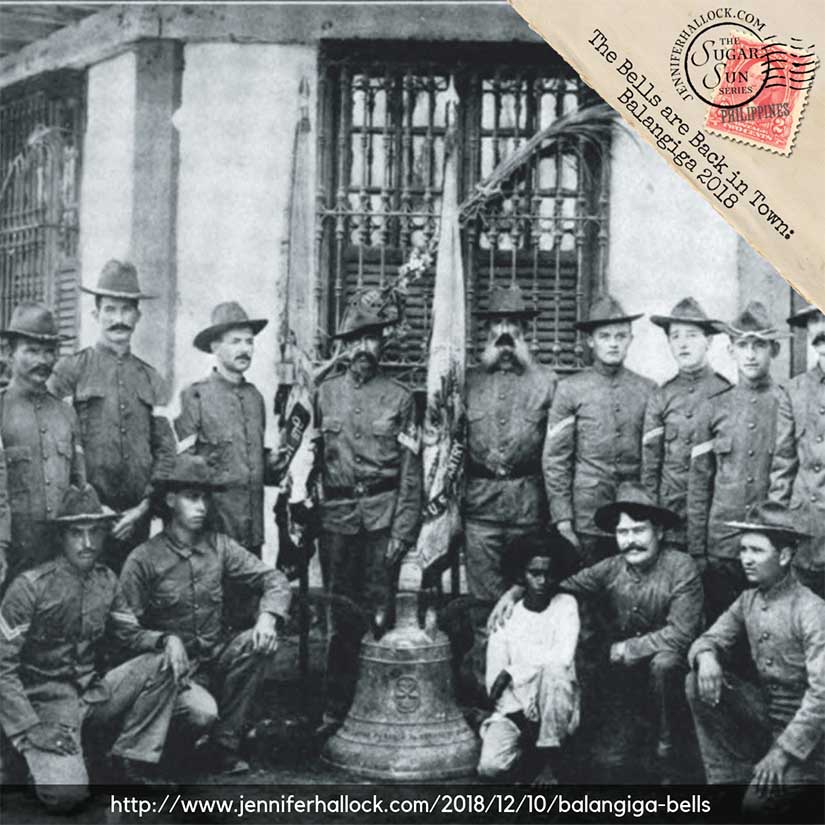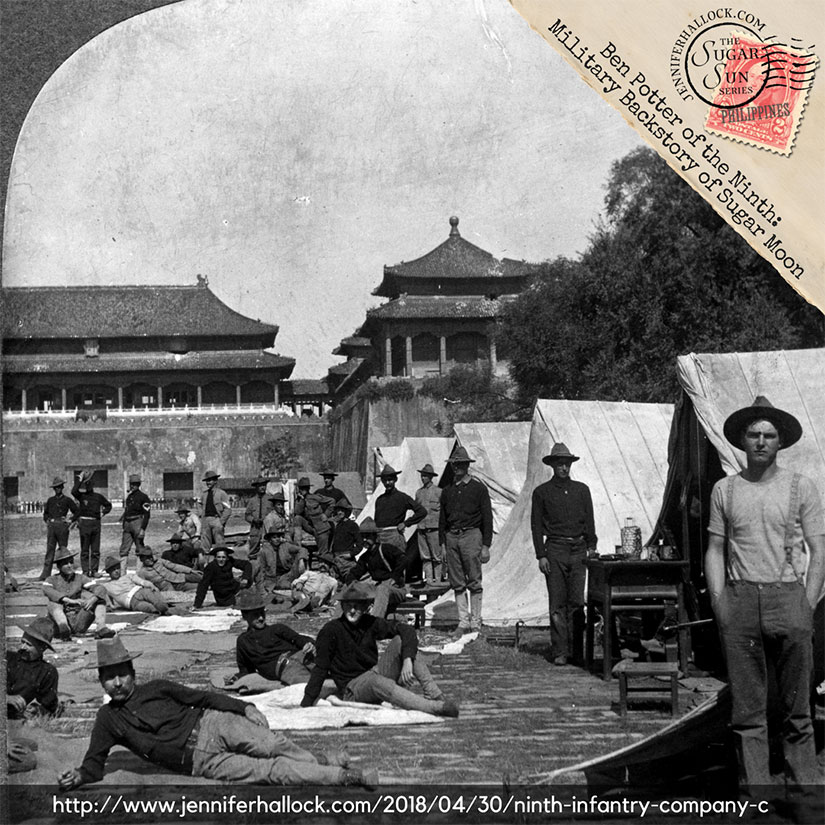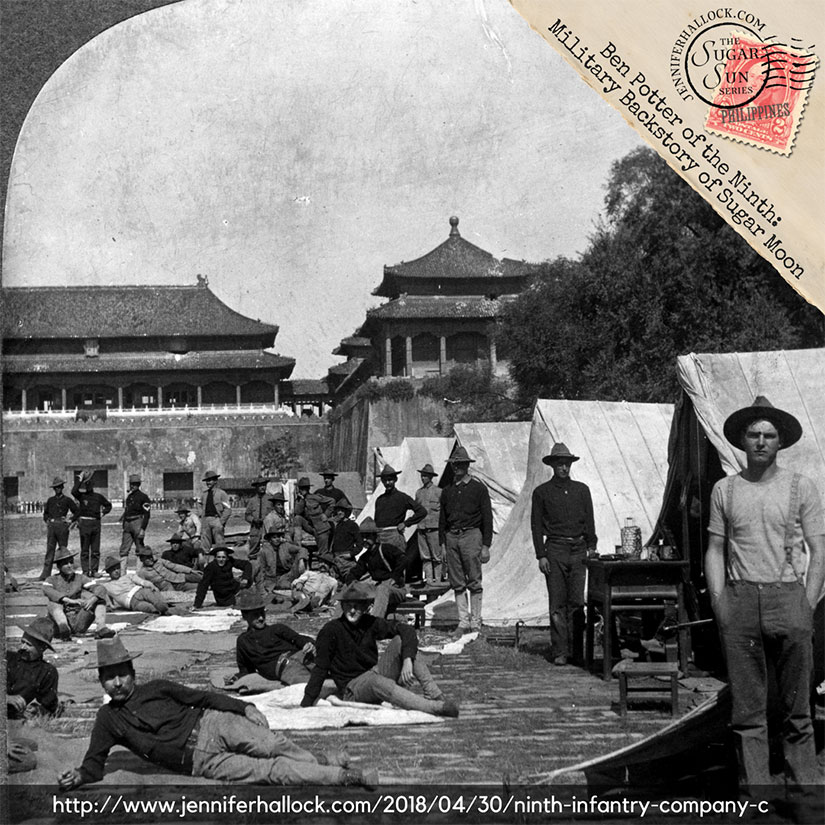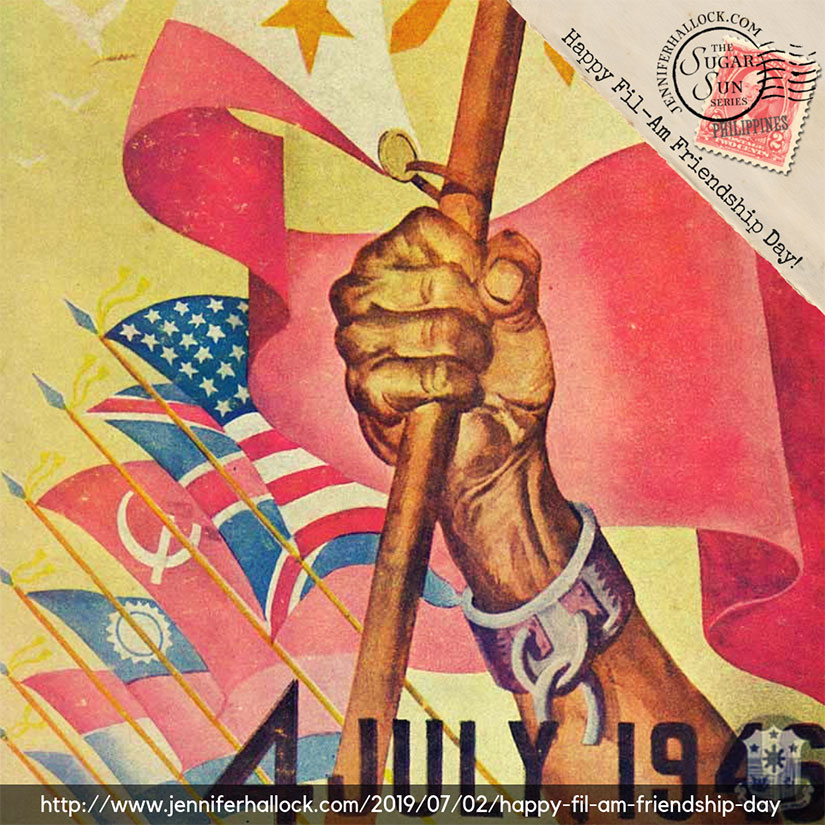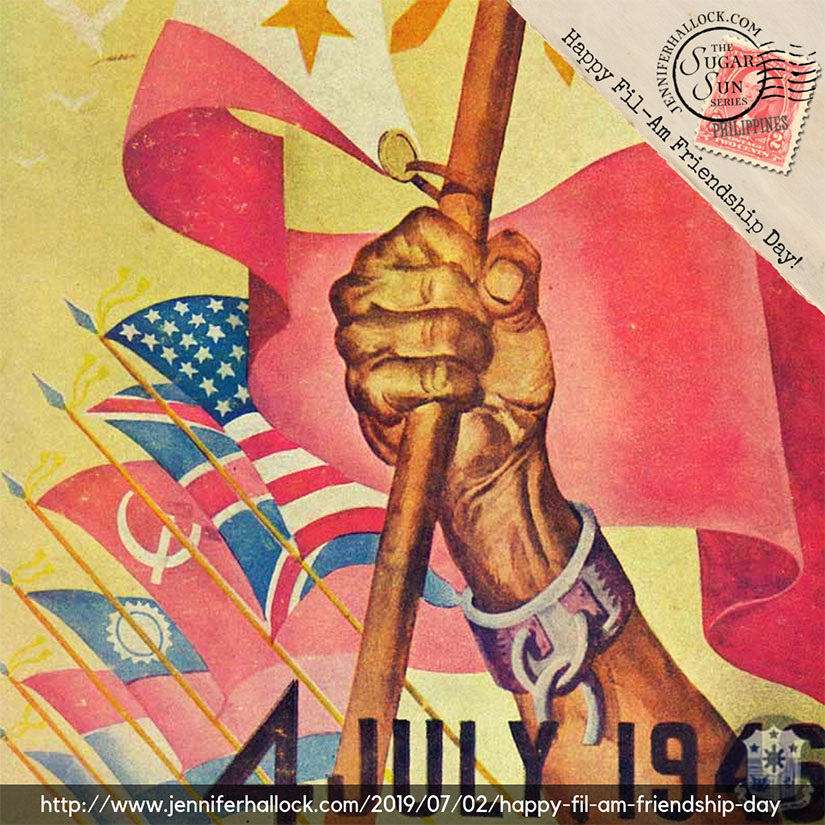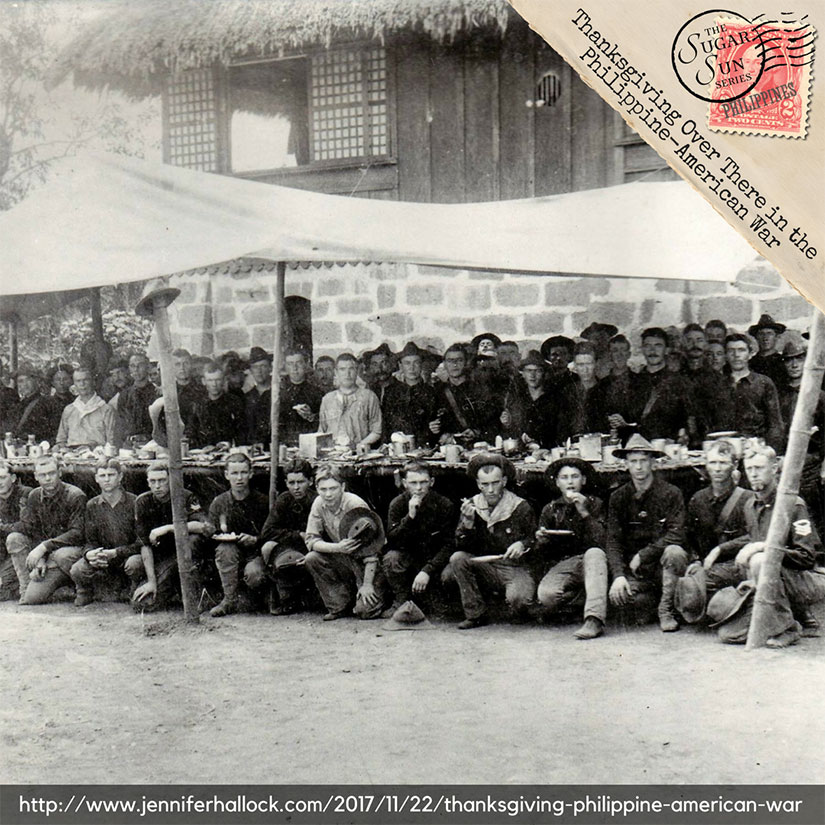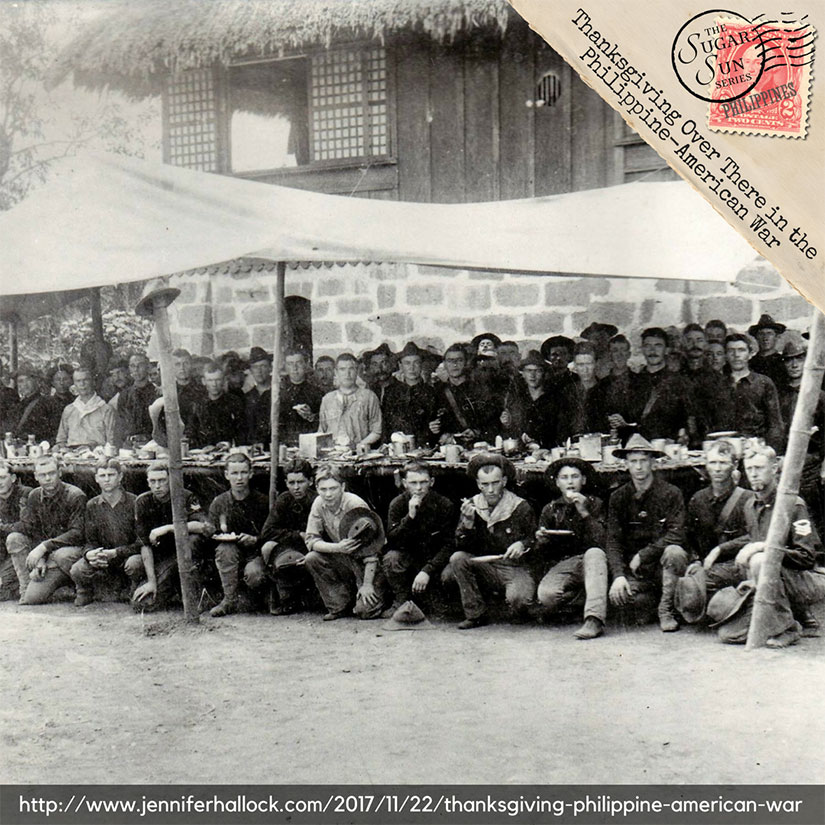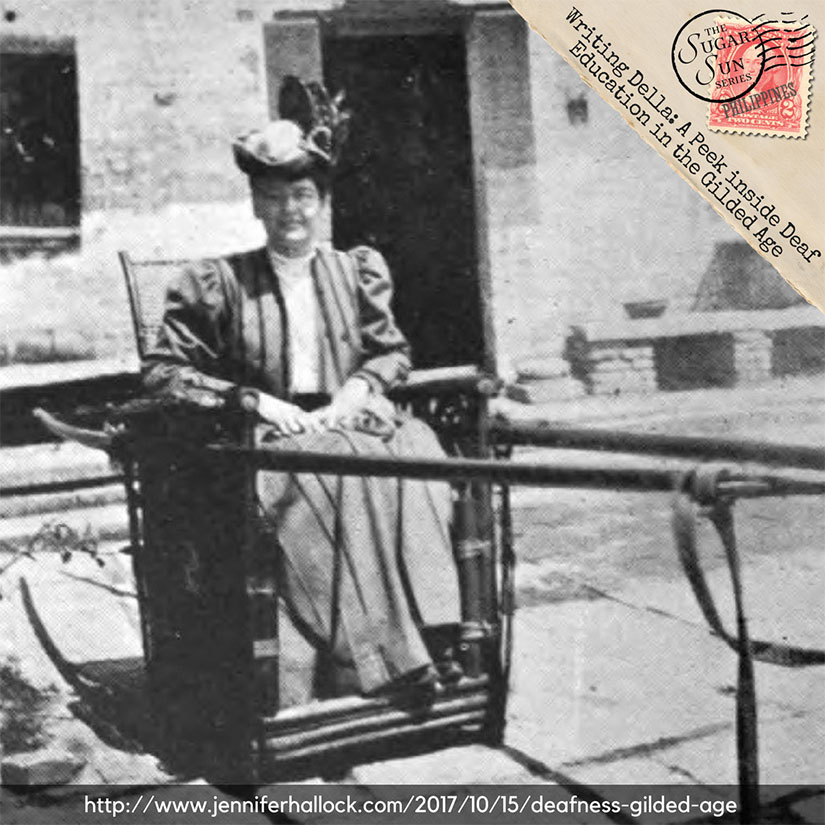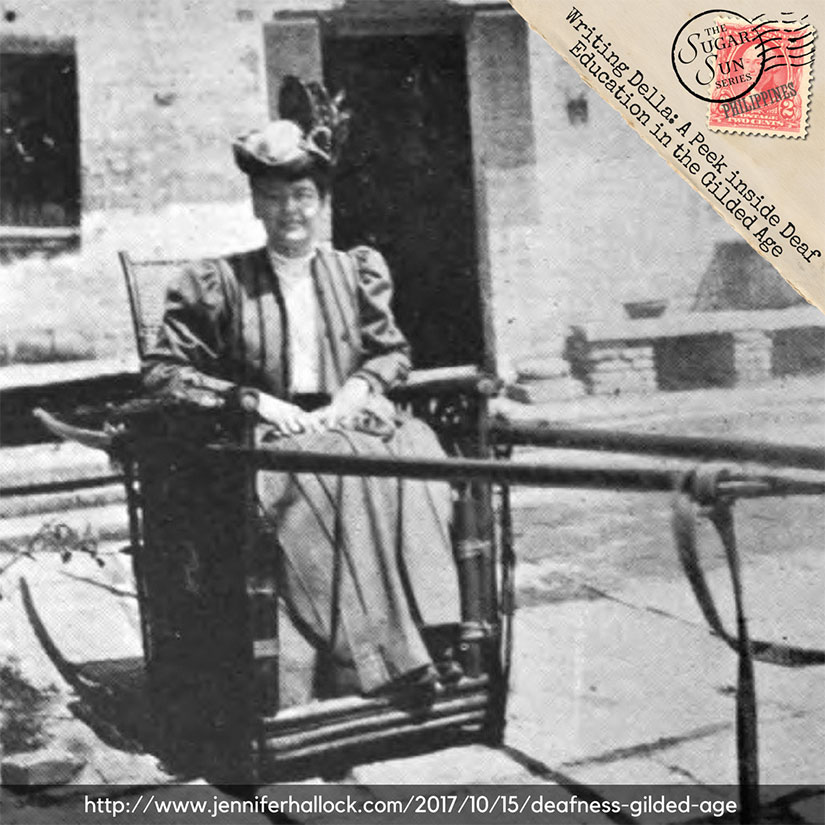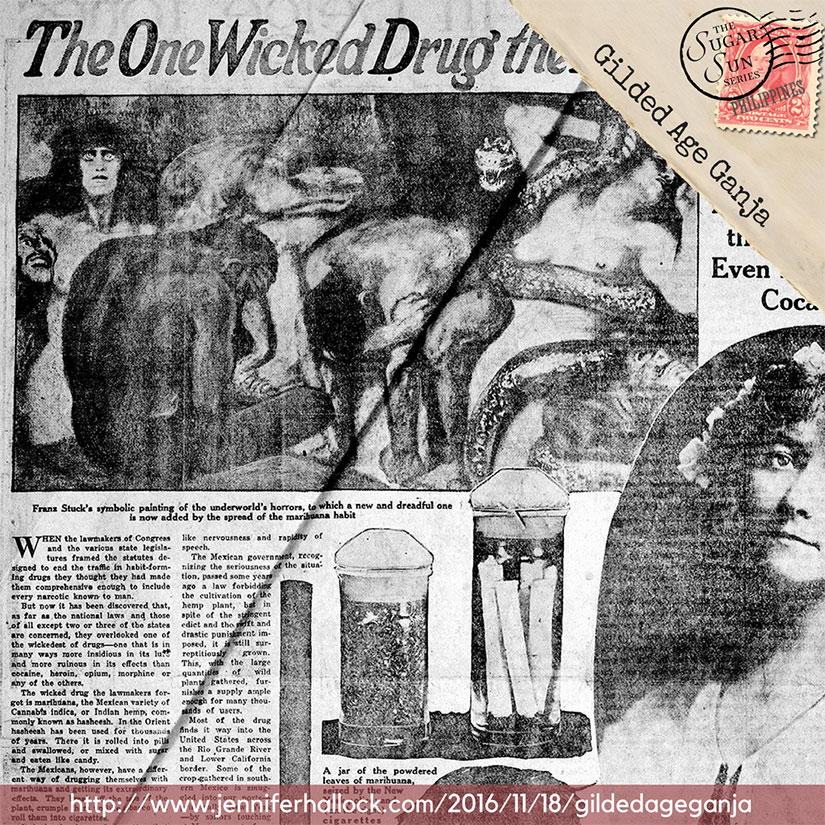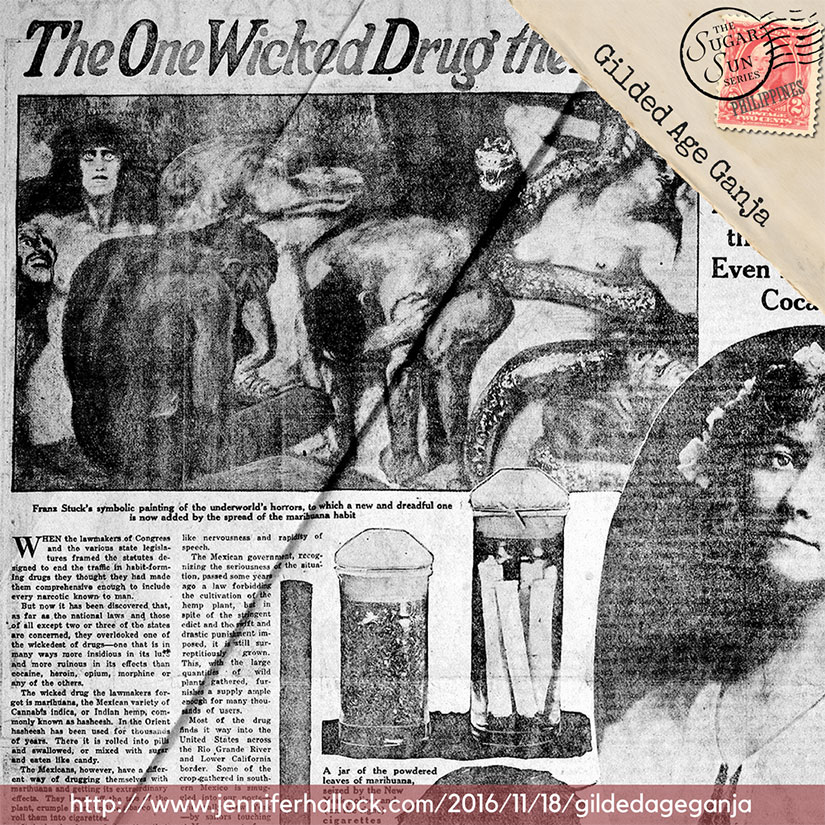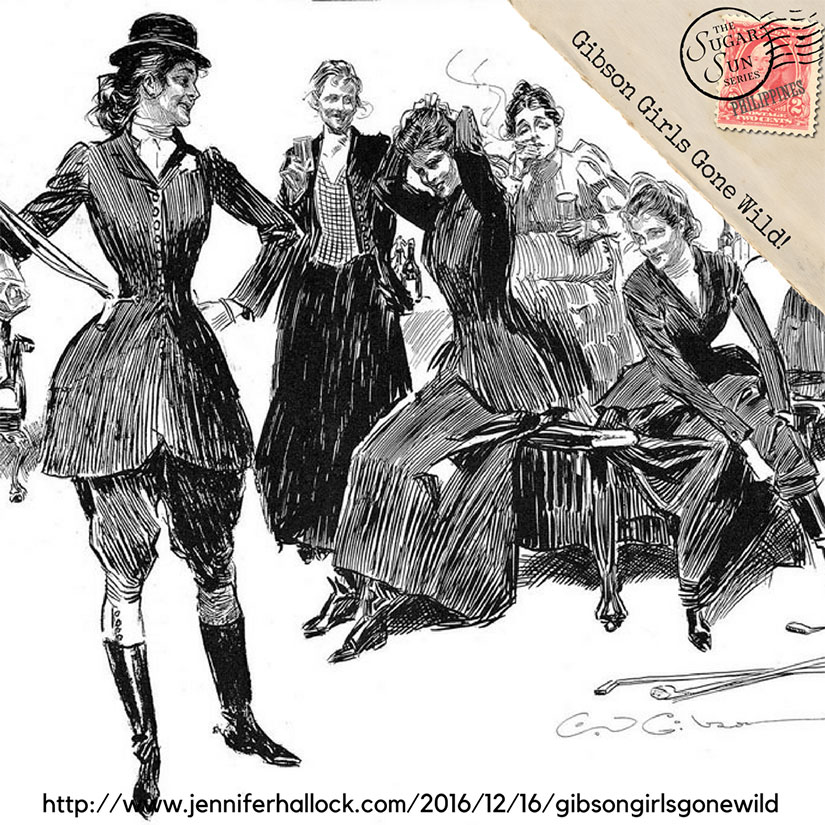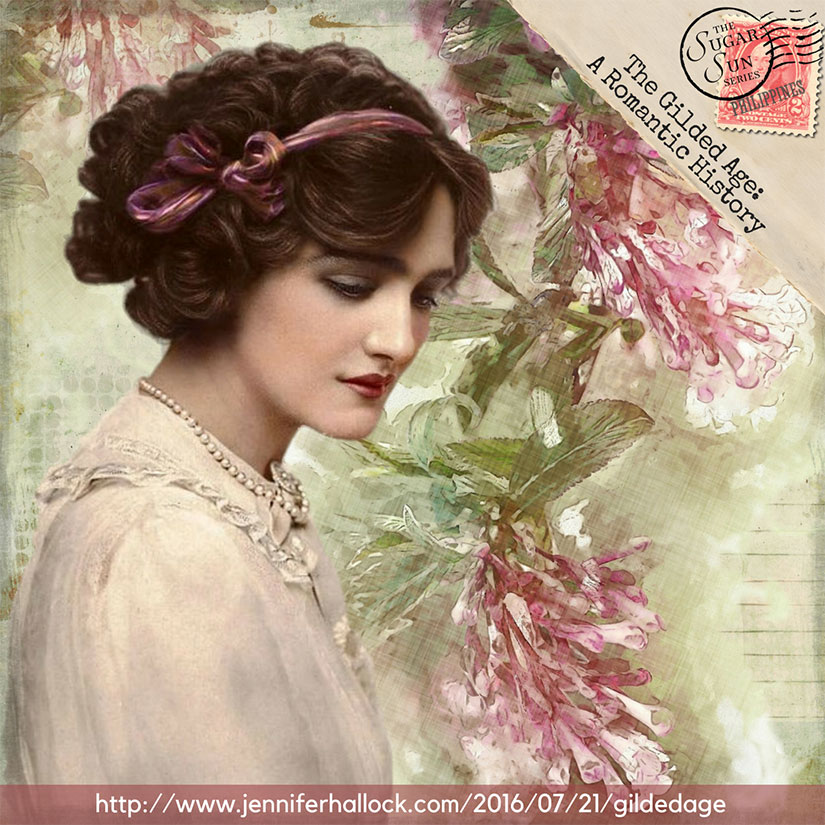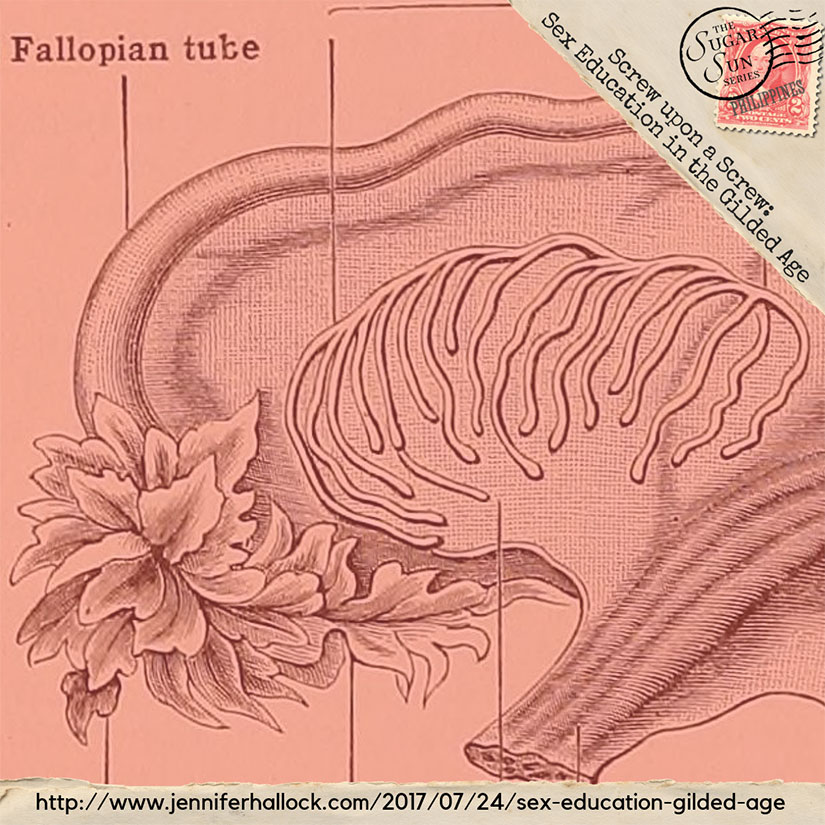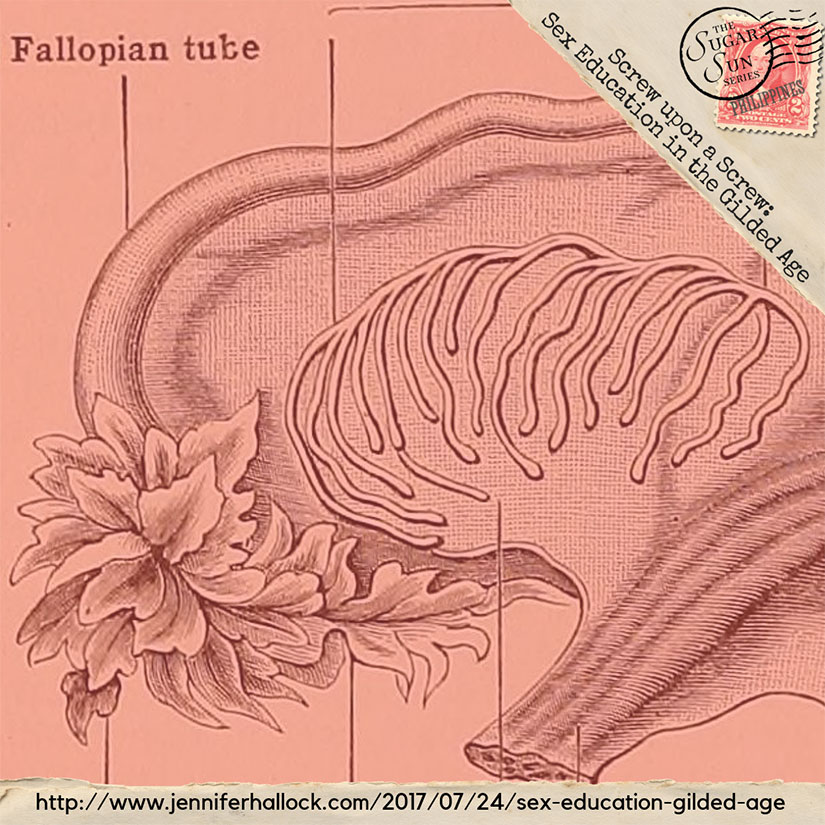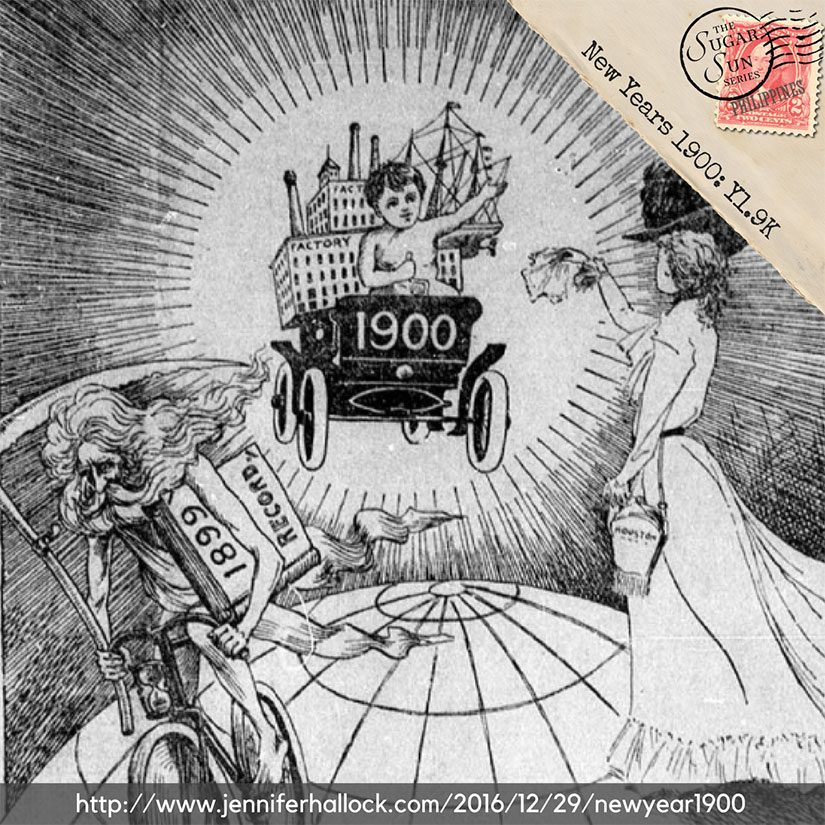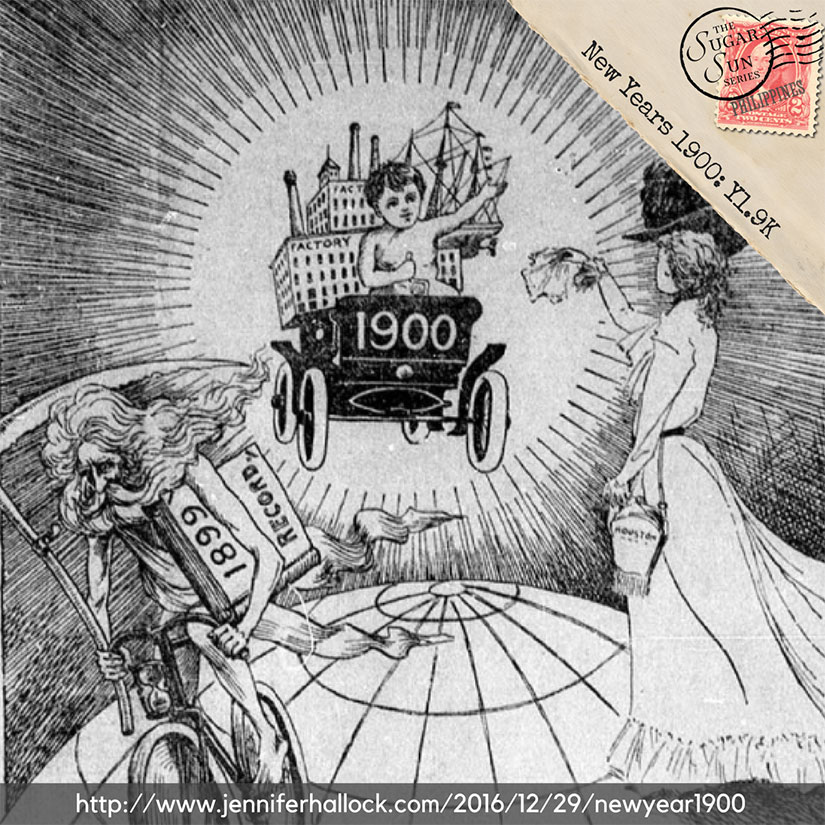 ---
I hope you have enjoyed my snarky view of history, and I hope it enriches your reading of the Sugar Sun series.