It has been a while, folks, but I have some good book news for you, just to balance out the scales this year.
If you have not yet read Hotel Oriente, the prequel to the Sugar Sun series, why not get it along with nine other amazing books? Romancing the Past is a collection of TEN swoony historical romances—and right now you can grab the ebook for only $0.99 at Amazon or any major retailer. You can read more about the background to this revised novella on my blog.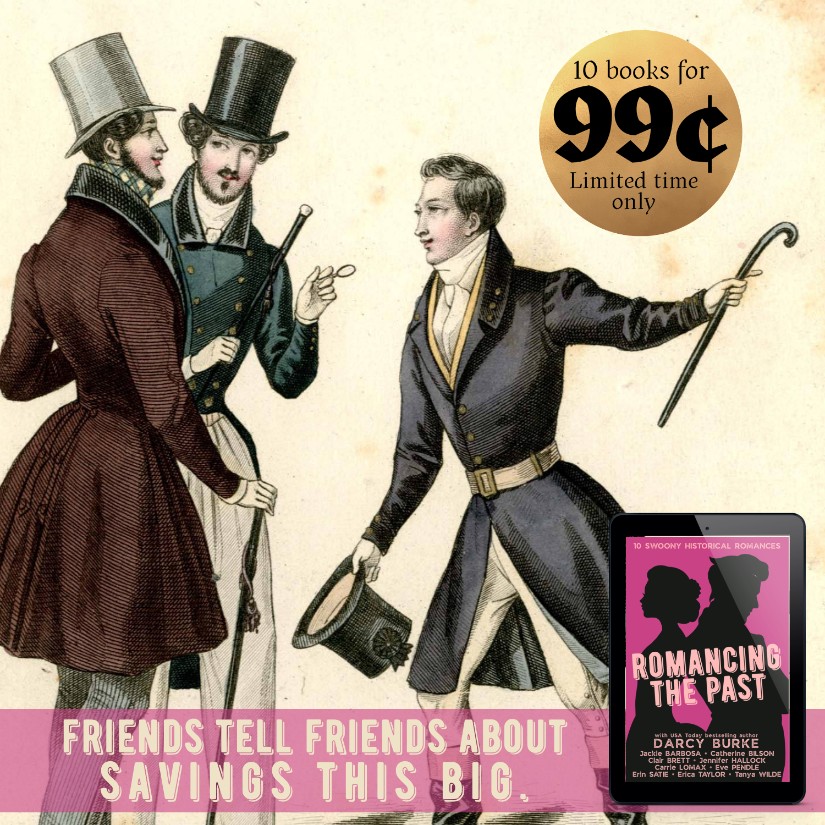 Sugar Communion, the WIP, is moving along in its third major edit. You can stay posted with all the progress here, including insights into Gilded Age medicine, my favorite medical history podcasts, and my location research. For those seeking some nonfiction recommendations, check out the books I use in the Hallock classroom. No matter what you read, I wish everyone a History Ever After!