Shuttered for a Spell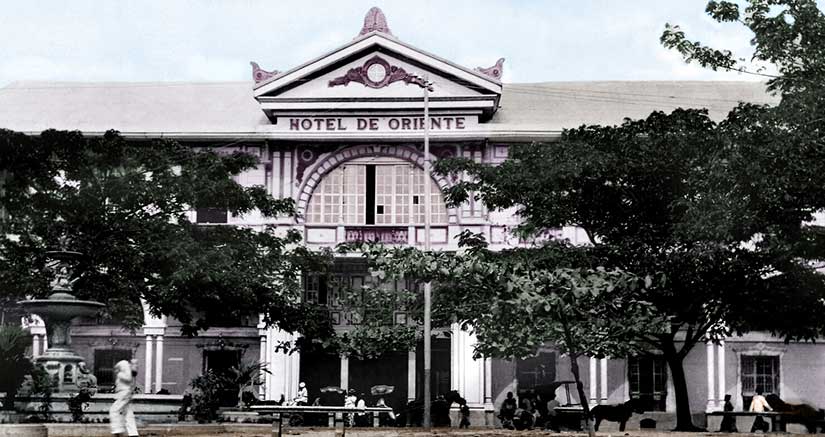 It is appropriate to the history of this real hotel that the prequel novella centered in it, Hotel Oriente, be shuttered for a spell. In 1903 the Insular government bought the Hotel de Oriente and turned it into the headquarters of the Philippine Constabulary, the American Circulating Library, the Official Gazette, and the Commercial Museum. It would remain closed to voyagers until the building was destroyed in World War Two.
Unlike the real hotel, though, I will re-open my fictional doors in the near future—maybe after a brief renovation. Moss and Della's story will not be lost to the world. Until then, you should begin the series where it is meant to be begun: with Under the Sugar Sun. Thank you for your patience! [Edited to add: It is live again! And if you have already purchased it, thank you, and please go update your copy.]
P.S. Currently paperback copies of Hotel Oriente are selling on Amazon for $869.56, which has to be a money-laundering operation. If you want to spend that much money on a copy, I could hand-copy it like a medieval scribe for you. (No, just kidding. I won't. But still, that's ridiculous.)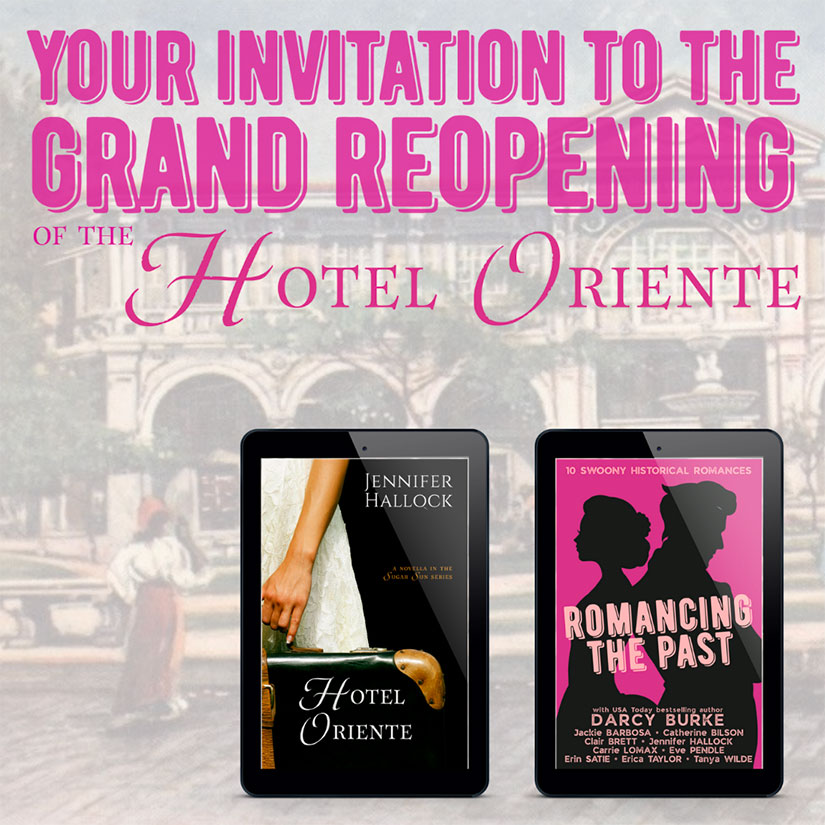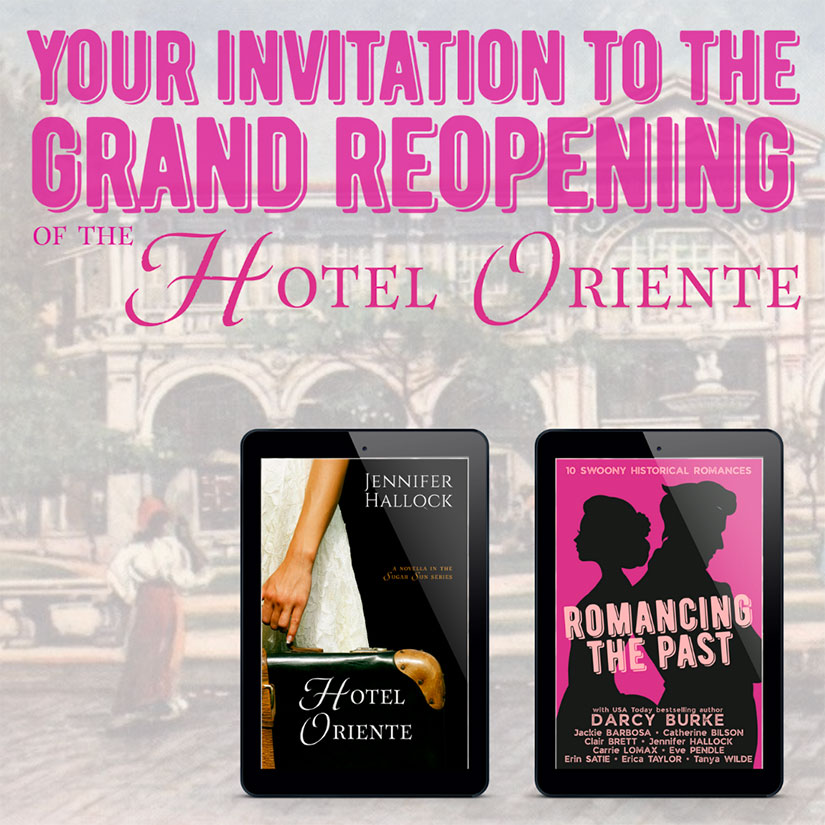 The Oriente is the finest hotel in Manila… but that's not saying much.
Hotel manager Moss North already has his hands full trying to make the Oriente a respectable establishment amidst food shortages, plumbing disasters, and indiscreet guests. So when two VIPs arrive—an American congressman and his granddaughter Della—Moss knows that he needs to pull out all the stops to make their stay a success.
That won't be easy: the Oriente is a meeting place for all manner of carpetbaggers hoping to profit off the fledgling American colony—and not all of these opportunists' schemes are strictly on the up-and-up. Moss can manage the demanding congressman, but he will have to keep a close eye on Della—she is a little too nosy about the goings-on of the hotel and its guests. And there is also something very different about her…